A Look At Paige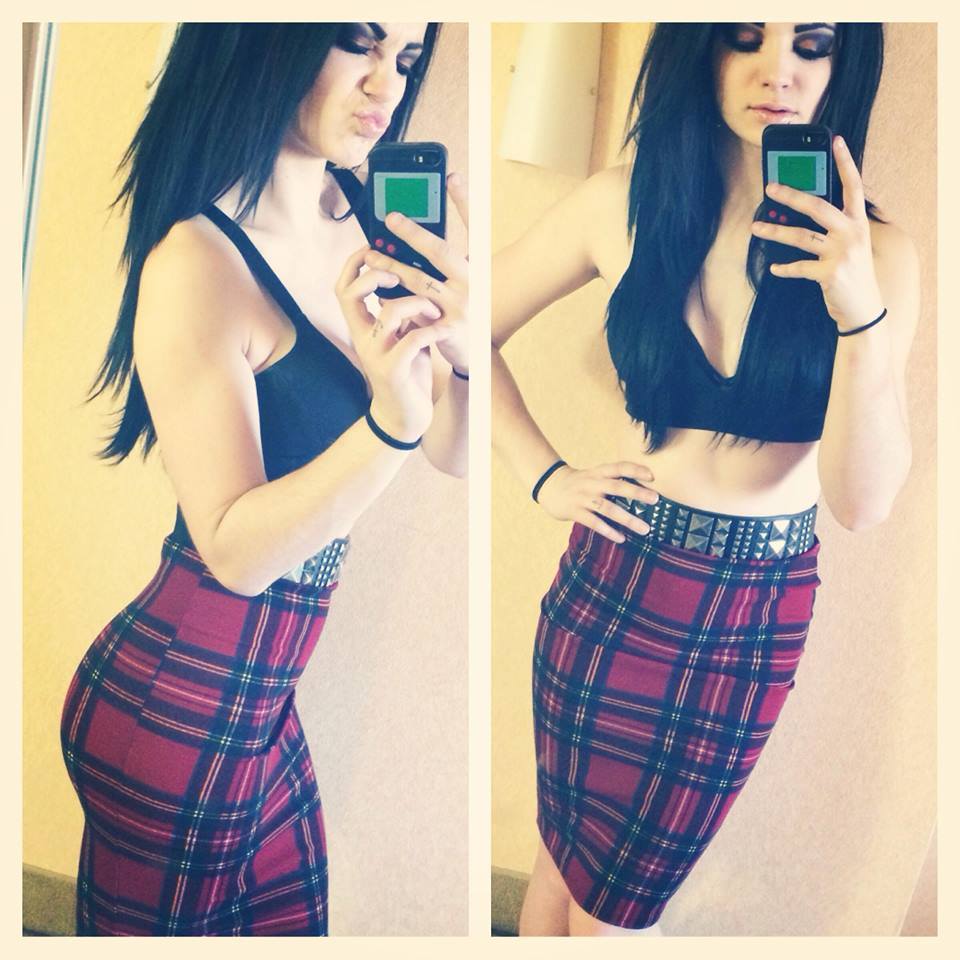 Paige holds the accolade of being the youngest woman to ever hold the Divas Championship, but if you think she took a shortcut to the big stage, you are sorely mistaken. A driven competitor, she began battling when she was 13, following her family of wrestlers and has never looked back.
Paige Photos
---
More Paige Photos ▸
Paige on PWPIX.net, your go-to source for the latest and greatest photos of the "Anti-Diva" . . .
About Paige
---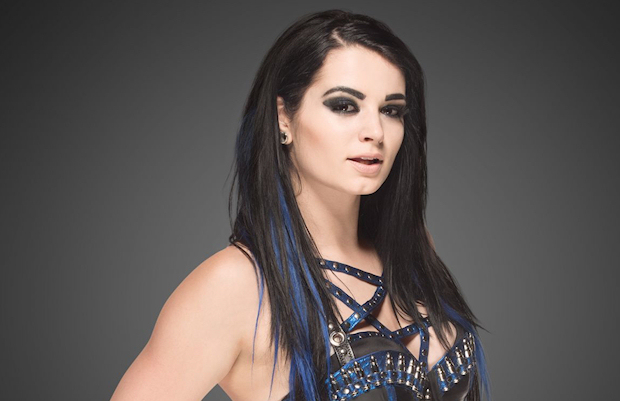 A note to all WWE Superstars who step into the ring: Be sure to wipe your feet, mind your surroundings and ask for permission to use the facilities. You're in Paige's house now.
Paige originally turned heads with the pale skin and goth-festival makeup that gave her the name of the "Anti-Diva," but Paige quickly earned a reputation for herself as the Superstar who would, could (and ultimately did) carry WWE's women's division into the future. Handpicked as the first NXT Women's Champion, Paige continued to make history on the main roster when she ended AJ Lee's then-record-setting Divas Championship reign on her first night, becoming the only woman to simultaneously hold the Divas and NXT Women's Championships.
A day hasn't gone by when Paige has not performed as advertised. Her allegiances shift as rapidly as the wind, but that just means there are more Superstars for her to beat. In a six month tug-of-war over the Divas Championship against AJ, Paige eventually earned a second reign, came within spitting distance of a third, and helped usher a new wave of NXT veterans in as the captain of team PCB during the Divas Revolution. At this point, to call her an "Anti-Diva" is missing the point: Paige is truly "The Diva of Tomorrow," and tomorrow, folks, is today.