AJ Lee Suffers A Wardrobe Malfunction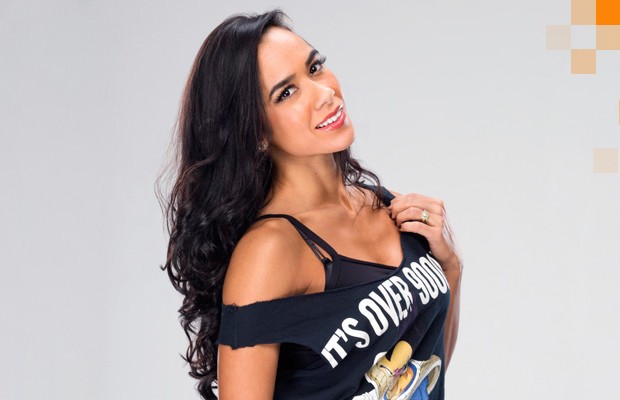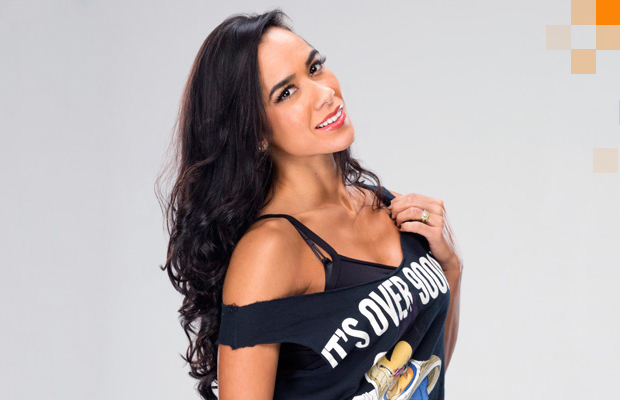 Although obviously not a classic sex symbol, AJ Lee is perhaps the most unintentionally provocative Diva in the history of WWE as she always leaves wrestling fans with their jaws hanging. The New Jersey native is well known for her tight jean shorts and seems to enjoy posing in ways to accentuate her buttocks. The jean shorts are almost a story in themselves, with websites stacked full of the best shots of her backside.
In one of the most provocative moments of her WWE career, Lee caused a stir online by teasing a wardrobe malfunction on the January 11, 2013 episode of SmackDown.
"If you need two words that aren't 'The Rock' to convince you to watch Smackdown this week, here they are: wardrobe malfunction," Lee wrote on Twitter.
Partnering with Dolph Ziggler in a Couples vs. Couples Mixed Tag Team Match against The Great Khali and Natalya, her top accidentally escalated to reveal her black bra and pushed up breasts. To make the match event more steamy, Lee then stuck her tongue out and licked herself like a cat. She appeared to be purposefully teasing her hordes of male fans, but then realized her bra was on display and pulled her top back down.