Alex Riley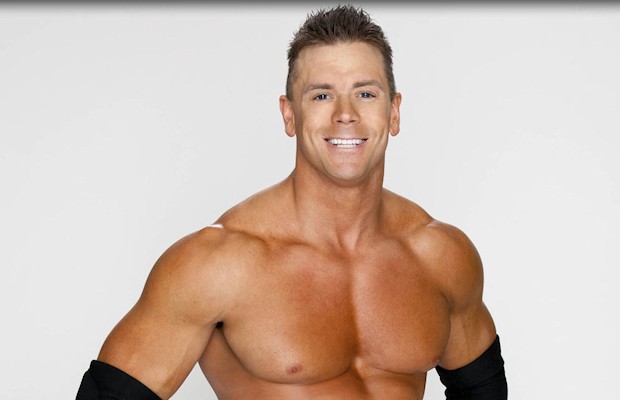 Alex Riley has climbed the WWE ladder quicker than most, hitting nearly every rung along the way. In June 2010, he started out as an aspiring Superstar on season two of NXT. Fast forward to a year later, and he's one of WWE's top Superstars. Along the way, the charismatic Riley made stops as an apprentice and Vice President of Corportate Communications for The Miz.
Photos Of Alex Riley With His Girlfriend | Alex Riley's Mugshot For Drunk Driving
As The Miz's right-hand man, Riley's core job responobility was to ensure his employer retained the WWE Championship, most notably against John Cena at WrestleMania XXVII. But when Cena finally secured the gold from The Miz weeks later at Extreme Rules, their working relationship began to sour. Suddenly, Riley became the scapegoat for Miz's title loss.
Rather than sitting back and accepting Miz's verbal assault, Riley struck back, much to the delight of the WWE Universe. Since breaking away from The Miz, Riley has become the successful WWE Superstar many believed he could be. With a newfound confidence, he's picked up several huge victories, including one over The Miz at Capitol Punishment in June 2011.