Alexa Bliss Reacts to Loss, Naomi's First Shoot as Champion (Video), Fans on New Champs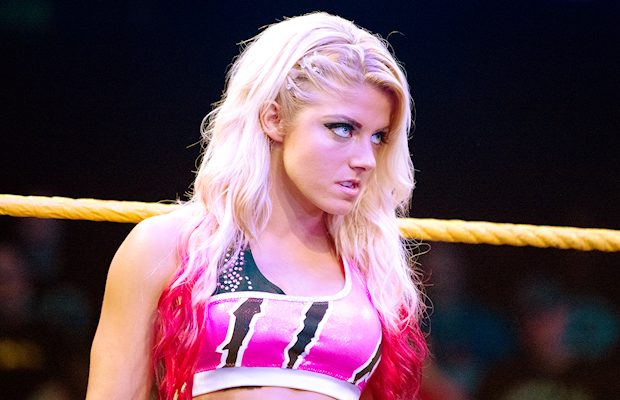 – Below is video from Naomi's first shoot as new WWE SmackDown Women's Champion:
– WWE has a new poll asking fans who has the greater chance of holding their title through to WrestleMania 33 – Naomi or new WWE Champion Bray Wyatt. As of this writing, 60% believe Wyatt has the better chance of going into WrestleMania with the gold.
– Daniel Bryan confirmed on Talking Smack that Alexa Bliss will get her SmackDown Women's Title rematch soon. Bliss posted the following after Elimination Chamber, promising she will get her title back:
Follow Marc on Twitter at @this_is_marc. Send any news, tips or corrections to us by clicking here.
WWE Considering Big Turn, Must See New Maryse & Noelle Foley, Triple H Ready to Push Former TNA Star on RAW, WrestleMania 33 Main Events, WWE Star Gets Backstage Heat, New GIFs & Galleries, More