Backstage News On Two Moves Vince McMahon Wants To Make In This Year's WWE Draft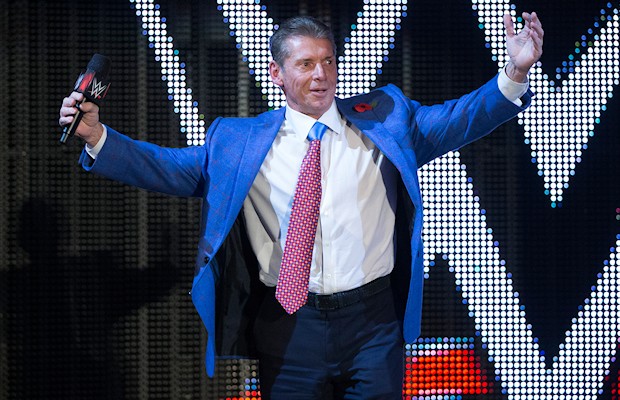 The WWE landscape dramatically changed last July, following the 2016 WWE Draft. Raw Commissioner Stephanie McMahon, Raw General Manager Mick Foley, Commissioner Shane McMahon and SmackDown LIVE General Manager Daniel Bryan picked Superstars to come to their respective brands.
WWE plans to hold another Draft sometime this year. However, it won't be a full-fledged Draft like last year, but rather a series of trades to freshen up the WWE landscape.
WWE plans on having Raw and SmackDown LIVE authority figures pick Superstars from the opposite brand, as well as NXT. Champions would not be eligible to be drafted, and Raw and SmackDown LIVE can "protect" certain Superstars.
While there hasn't been much discussion internally about which Superstars will switch brands in the next WWE Draft, AJ Styles to Raw and The New Day to SmackDown LIVE are two moves that Vince McMahon has brought up on multiple occasions during creative meetings.