Big Cass Talks Goals and WrestleMania, Mike Adamle Diagnosed with Dementia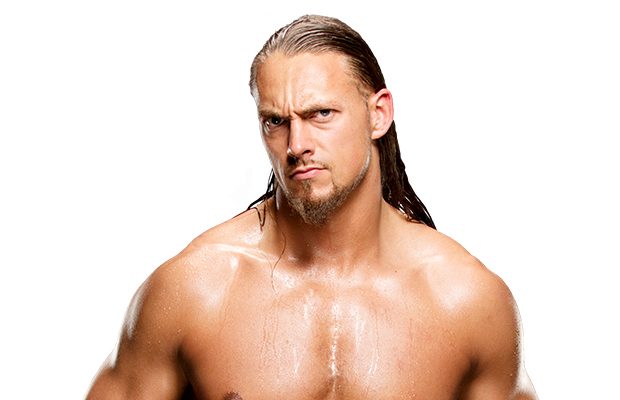 – Former WWE RAW announcer and General Manager Mike Adamle recently revealed that he has been diagnosed with dementia and what doctors believe could be CTE (Chronic Traumatic Encephelopathy) from his pro football career. NBC 5 has details on Adamle's story and video at this link. The 67 year old has had seizures and epilepsy for the past 19 years but also is suffering from dramatic mood swings, episodes of rage, depression, anxiety and memory loss.
– Newsminer.com recently spoke with Big Cass to promote the recent WWE live event in Anchorage, Alaska at this link. Cass commented on his goals and WrestleMania 33:
"Long term, I'd say I'd book myself to main event Wrestlemania every single year. But this year I just want an opportunity at the tag team titles. The NXT titles eluded me and Enzo for all the years we were in NXT and the WWE tag team championship has eluded us since we've been here on Monday Night Raw. We just want to prove ourselves, and want to win ourselves our first tag team championships. … It'd be a dream come true."
Follow Marc on Twitter at @this_is_marc. Send any news, tips or corrections to us by clicking here.
WWE Considering Big Turn, Must See New Maryse & Noelle Foley, Triple H Ready to Push Former TNA Star on RAW, WrestleMania 33 Main Events, WWE Star Gets Backstage Heat, New GIFs & Galleries, More