Book Signing Dates for AJ Lee, WWE Supercard Season 3 Promo, Big Show Photo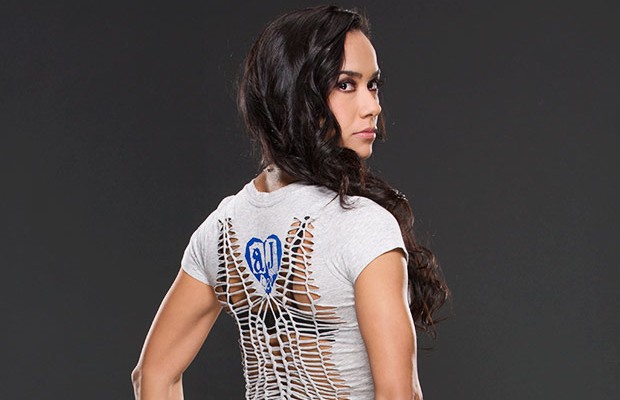 – Below is a new WWE Supercard promo for season 3, featuring WWE Hall of Famer Ric Flair:
– The following book signings have been announced for AJ Lee's "Crazy Is My Superpower" book that drops on April 4th:
* April 4th at 7pm, Book Revue in Huntington, Long Island
* April 5th at 6pm, Barnes & Noble on Warren Street in Manhattan
* April 6th at 6pm, Bookends in Ridgewood, NJ
– Big Show tweeted the following photo on Wednesday as he prepares to face NBA legend Shaquille O'Neal at WrestleMania 33:
With my trainer Dodd. We're training for 'Mania — hope you are too, @Shaq. #CountingTheWeeks @WrestleMania pic.twitter.com/OPco8Lw2BP

— Big Show (@WWETheBigShow) February 15, 2017
Follow Marc on Twitter at @this_is_marc. Send any news, tips or corrections to us by clicking here.
WWE Considering Big Turn, Must See New Maryse & Noelle Foley, Triple H Ready to Push Former TNA Star on RAW, WrestleMania 33 Main Events, WWE Star Gets Backstage Heat, New GIFs & Galleries, More