Cameron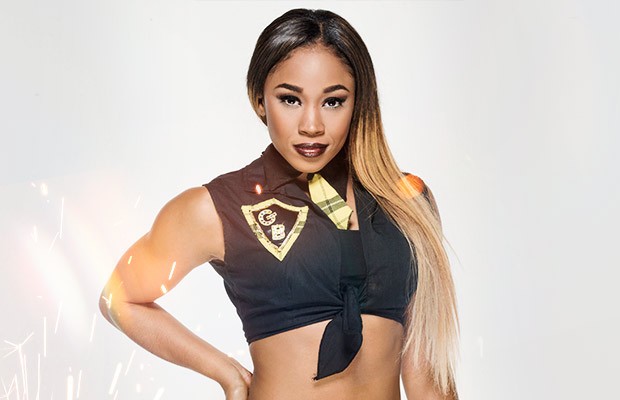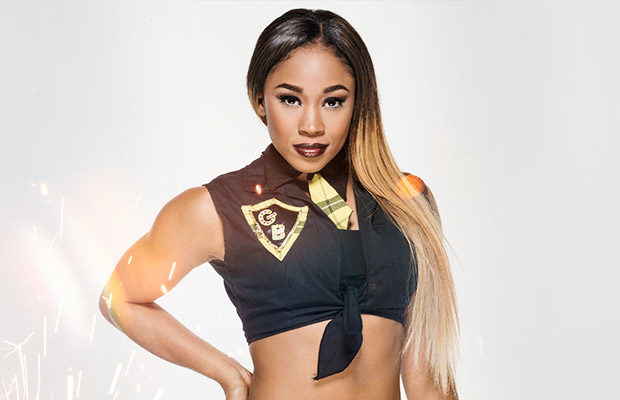 Though her fame largely rides on her starring appearances on Total Divas on E!, as a WWE Diva, Cameron still has to well, you know, wrestle. Unfortunately, she just doesn't do it too well.
Sexy In-Ring Photos Of Cameron ▸
After breaking away from Naomi last month, Cameron is now on her own in the ring. This means her wrestling skills are now on display, and her weaknesses can no longer be covered by short wrestling spurts and her ex-tag team partner. With the spotlight on Cameron, her limited ability has drawn extra attention from WWE officials, and they now realize she's pretty bad in the ring.
Her appearances in singles competition have drawn poor reviews from management, with the label "terrible" thrown around.
It pretty much goes without saying that her limited wrestling ability has impeded her growth in WWE. She has not competed on television since the Aug. 7 edition of WWE Superstars and has been left off house shows entirely for nearly a month. If she performed more suitably, she definitely would be wrestling more.
Cameron, however, shouldn't be entirely blamed for this. With minimal time spent in developmental, WWE officials hotshot her to the main roster to be a dancer for Brodus Clay. Her wrestling training was then relegated to whenever she would find the time before shows, as opposed to training day in and day out for years like most all of WWE's wrestlers. Although she has been on the road with WWE for nearly three years, to expect her to be a good singles wrestler when she was never even tested on NXT or house shows is probably asking for too much.
For Your Information
---
Has Cameron Appeared Nude?: With Cameron gaining notoriety due to her appearances on the E! reality show Total Divas, this has led many fans to search for nude photographs of the fiesty WWE. None, however, exist. The most exposure she has given was during WrestleMania 30 in the Vickie Guerrero Divas Championship Invitational, due to a wardrobe malfunction.
Cameron's participation in the contest was limited due to a poorly stitched top that burst open early on. The Total Divas star spent the rest of the bout with her arms concealing her breasts, which otherwise would have been exposed.
Funnily enough, Cameron contemplated a breast augmentation on Total Divas. Seeing how she's already bursting out of her top, she probably shouldn't bother.