Carmella
By PWPIX on October 4, 2015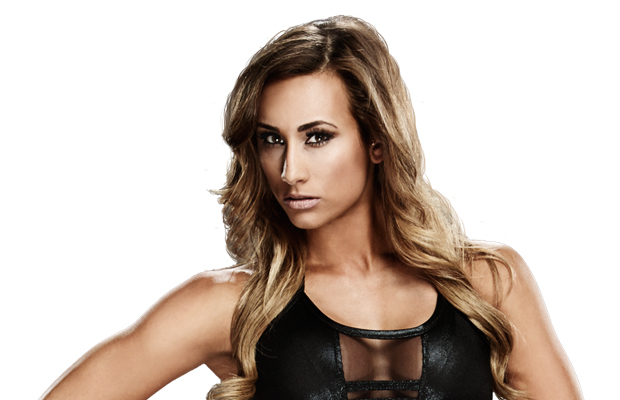 Leah Van Damme, a former Los Angeles Lakers and New England Patriots cheerleader, currently appears for WWE's developmental league, NXT, as Carmella. She reported to the sports-entertainment organization's facility in September 2013.
Advertisement

Latest Headlines

Top Stories

PWPIX | August 18, 2016

Since February 2006, WWE has issued over 50 suspensions for violations of the Wellness Policy. Here is the complete list of those suspended. In the wake of the death...

PWPIX | August 1, 2016

Since May, rumors have been running rampant that Paige and Alberto Del Rio are now a couple. It is not out of the ordinary for WWE stars to find...

PWPIX | July 10, 2016

Stephanie McMahon is definitely not shy about showing off her amazing body! Check out the most revealing moments of the WWE executive over the years . . .
Copyright © 2016 Pro Wrestling Pix. This website is not affiliated with any professional wrestling organization.