Carmella
By PWPIX on October 4, 2015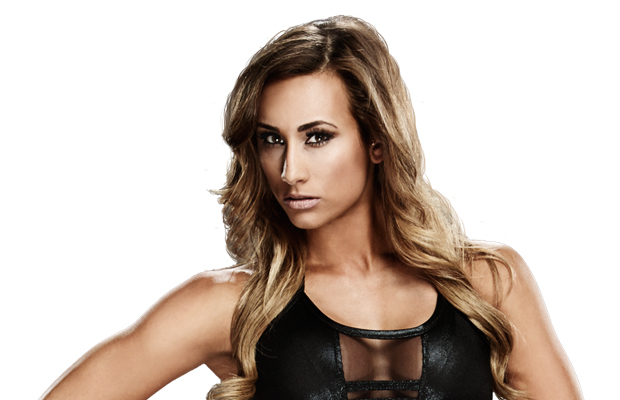 Leah Van Damme, a former Los Angeles Lakers and New England Patriots cheerleader, currently appears for WWE's developmental league, NXT, as Carmella. She reported to the sports-entertainment organization's facility in September 2013.
Advertisement

Latest Headlines

Top Stories

PWPIX | December 2, 2015

Stephanie McMahon is definitely not shy about showing off her amazing body! Check out the most revealing moments of the WWE executive over the years . . .

PWPIX | December 1, 2015

Don't let her beauty fool you. Paige can kick your head in. Check out her hottest photos showing off the toughness and sexiness this Diva exhibits...

PWPIX | November 20, 2015

As the longest-reigning Divas Champion of all-time, Nikki Bella knows how to bring the heat in the ring and outside of it. Check out her hottest photos...

Advertisement
Copyright © 2015 Pro Wrestling Pix. This website is not affiliated with any professional wrestling organization.