Charlotte Flair Photos You Need To See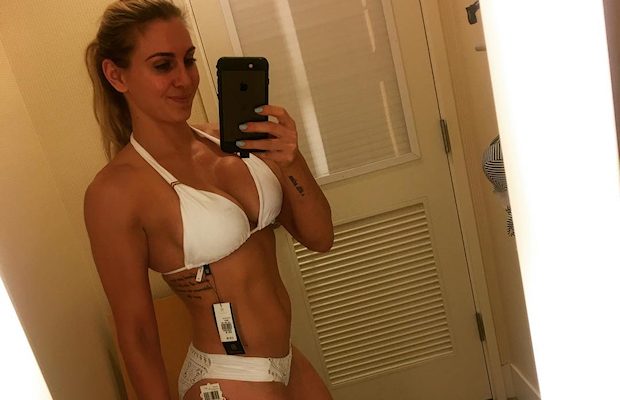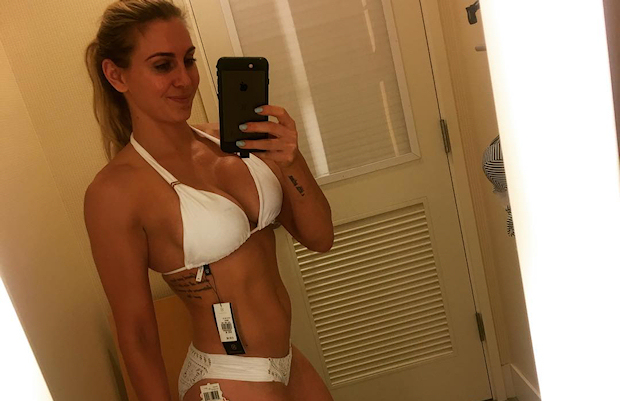 Check out Charlotte Flair from a whole different angle in this amazing photo gallery of the WWE star.
If you're gonna do it, do it with Flair. And that's exactly what Charlotte Flair has done since her NXT debut in 2013.
As the daughter of the legendary Ric Flair, Charlotte wasted little time creating her own championship legacy when she defeated Natalya in a tournament final to claim the NXT Women's Championship in May 2014.
As champion, Charlotte established the strength of the women's division with thrilling victories over the likes of Bayley, Becky Lynch, and Sasha Banks.
After 258 days with the championship, Charlotte got promoted to WWE's main roster. Upon her arrival, she teamed with Paige and Becky Lynch to form Team PCB. Together, the trio battled Team Bella and Team B.A.D. en route to establishing the great Divas Revolution in WWE.
Charlotte added more gold to her trophy case when she forced Divas Champion Nikki Bella to tap to the Figure Eight Leglock at Night of Champions 2015. With the victory, Charlotte ended Nikki's record 301-day reign and proved herself as a force for years to come. At WrestleMania 32, Charlotte cemented her name in WWE lore by beating Banks and Lynch in a Triple Threat Match to become the inaugural WWE Women's Champion.
20 Hot Photos Of Charlotte Flair's Booty You Need To See →
Charlotte Flair calls herself "genetically superior," but her sleek, sculpted booty is really due to her hard work ethic and dedication to training and diet. Here are 20 photos of Charlotte's amazing ass you need to see…
Hot Bikini Photos Of Charlotte Flair →
While it doesn't look like Charlotte Flair will be joining the cast of Total Divas anytime soon, she's not above flaunting her body like one. Check out these hot bikini photos of Charlotte…
20 Amazing Photos Of Charlotte Flair Showing Off Her Huge Boobs →
Charlotte Flair wants everyone to know she has huge boobs, and she's not afraid to flaunt 'em. Check out these 20 amazing photos of "The Queen" showing off her big rack…
20 Must-See Photos Of Charlotte Flair →
Charlotte proves why she might be the hottest woman in WWE in these photos that show the four-time Raw Women's Champion wearing very little, and leaving even less to the imagination…
Charlotte's Summer Vacation →
Style and profile your way through the hot summer days with Charlotte in this photo gallery…