DDP Working with Another Wrestling Legend (Photo), Karl Anderson RAW Stat, Total Divas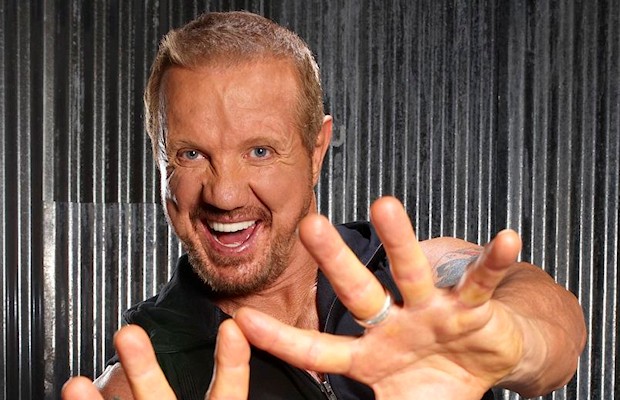 – This Total Divas preview clip for tonight features The Bella Twins talking about possibly getting into the wine business:
– Karl Anderson's win over RAW Tag Team Champion Cesaro on Monday night's RAW was his first-ever singles win on WWE TV.
– As seen below, former World Heavyweight Champion Big Van Vader (Leon White) is getting some help from Diamond Dallas Page and his DDP Yoga. Vader previously announced that doctors informed him he had two years to live due to congestive heart failure but a 4th doctor told him that the "gloom and doom" diagnosis from the previous 3 doctors may not be the case, according to Vader on Twitter.
I'm glad that @itsvadertime is here at the #DDPYPC I want to help my friend with some @DDPYoga #BANG #ITSTIME #VaderTime DDP pic.twitter.com/thGNloEHuV

— Diamond Dallas Page (@RealDDP) January 2, 2017
My bad I burnt 1142calories in a hr wk out with @DDPYogaThats incredible it would take me 3 wt wk outs to burn that many calories Hell yes

— Big Van Vader (@itsvadertime) January 2, 2017
Follow Marc on Twitter at @this_is_marc. Send any news, tips or corrections to us by clicking here.
WWE Considering Big Turn, Must See New Maryse & Noelle Foley, Triple H Ready to Push Former TNA Star on RAW, WrestleMania 33 Main Events, WWE Star Gets Backstage Heat, New GIFs & Galleries, More