Emma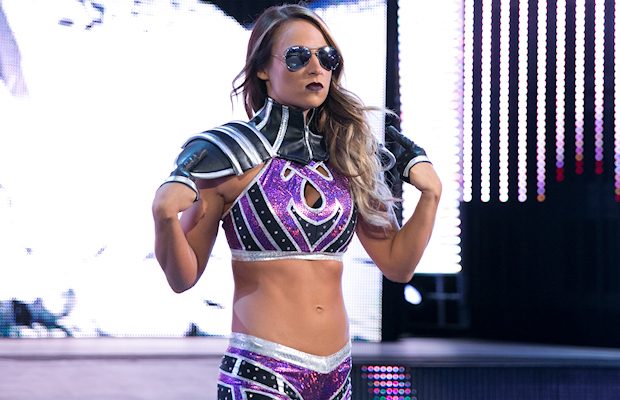 Sexy Emma Bikini Photos | Emma's Hot Personal Photos | Emma Poses For The Camera | Emma In WWE NXT Photos | Pre-WWE Photos Of Emma
Tenille Dashwood is an Australian professional wrestler best known as Tenille Tayla. She is currently signed to WWE, where she appears on Raw as Emma.
Tayla, a product of the Storm Wrestling Academy in Calgary, Alberta, Canada, reportedly earned a WWE developmental contract following a tryout at Florida Championship Wrestling's base in Tampa, Florida. She announced in July 2011 that she would be undergoing surgery on her shoulder, which had caused her problems throughout her wrestling career.
Prior to joining WWE, Tenille notably competed for Shimmer Women Athletes. She is also a two-time SuperGirls Champion, the lone championship of the SuperGirls promotion in British Columbia.