Emma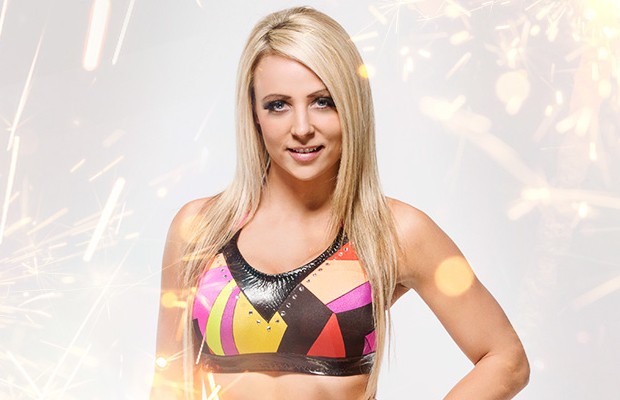 Sexy Emma Bikini Photos | Emma's Hot Personal Photos | Emma Poses For The Camera | Emma In WWE NXT Photos | Pre-WWE Photos Of Emma
Tenille Dashwood is an Australian professional wrestler best known as Tenille Tayla. She is currently signed to WWE, where she appears on Raw as Emma.
Tayla, a product of the Storm Wrestling Academy in Calgary, Alberta, Canada, reportedly earned a WWE developmental contract following a tryout at Florida Championship Wrestling's base in Tampa, Florida. She announced in July 2011 that she would be undergoing surgery on her shoulder, which had caused her problems throughout her wrestling career.
Prior to joining WWE, Tenille notably competed for Shimmer Women Athletes. She is also a two-time SuperGirls Champion, the lone championship of the SuperGirls promotion in British Columbia.

Up Close And Personal With Paige
---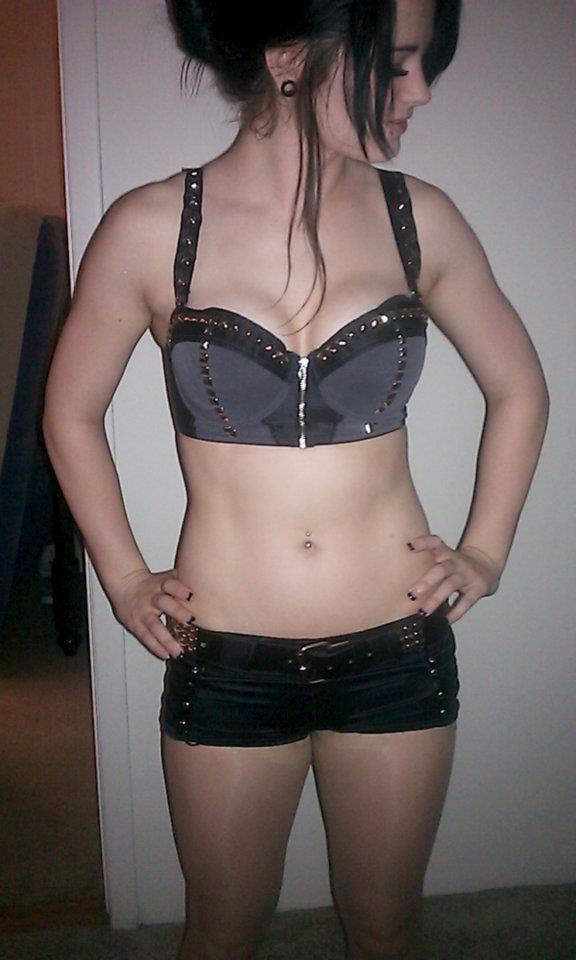 Paige holds the accolade of being the youngest woman to ever hold the Divas Championship, but if you think she took a shortcut to the big stage, you are sorely mistaken.
Previous Photo | Next Photo | Check Out More Revealing Photos Of Paige ▸
The British competitor has prepared her entire life for this chance, first lacing up her wrestling boots at the tender age of thirteen. Competing in NXT, the determined newcomer showcased a ring savvy beyond her years and a mean streak that garnered high praise from fellow Brit, William Regal. Her impressive showing earned her the chance to prove herself on a higher level.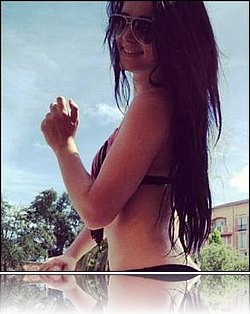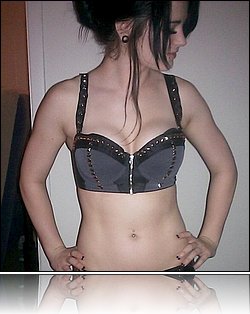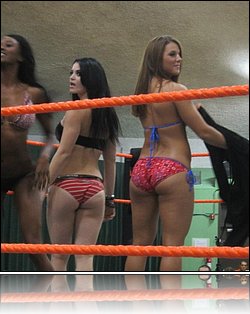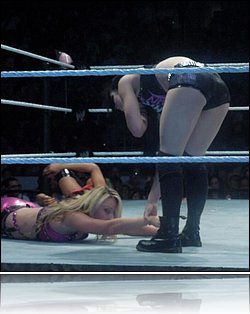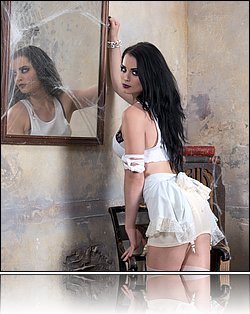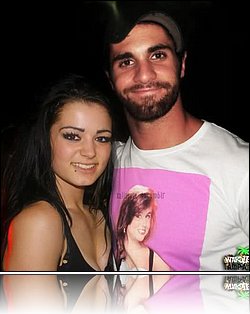 No one could have expected the shocker that unfolded on her arrival. Goaded into a championship match by AJ Lee, the feisty new Diva pulled off what no Diva could do for 295 days, pinning the boastful champion. Refusing to rest on her laurels, Paige continues to polish her skills and is primed to be the "Diva of Tomorrow."