Eve Torres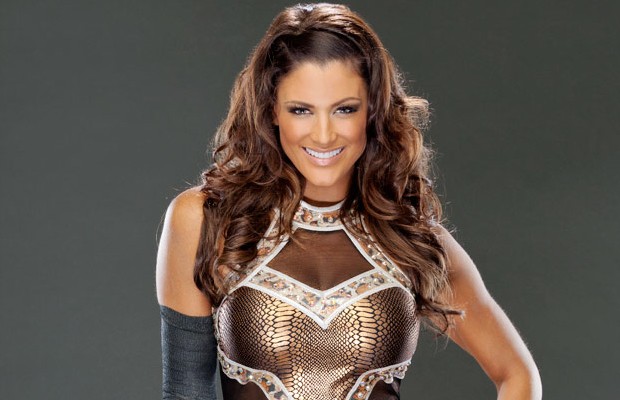 Eve Torres Photos
---
EVE TORRES GETS MARRIED – SEE PHOTOS FROM HER WEDDING
SEE PHOTOS OF EVE TORRES IN HER BACHELORETTE PARTY DRESS
EVE TORRES' FINAL WWE PHOTO SHOOT
SANTA'S HELPER 8-DIVA TAG TEAM MATCH (WWE RAW – DECEMBER 24, 2012)
EVE VS. KAITLYN (WWE RAW – DECEMBER 17, 2012)
EVE VS. ALICIA FOX (WWE RAW – DECEMBER 10, 2012)
PHOTOS OF EVE WRESTLING KAITLYN AT SURVIVOR SERIES
PHOTOS OF EVE TORRES BEATING LAYLA ON RAW
EVE BEATS BETH PHOENIX AGAIN ON RAW
EVE AND BETH PHOENIX TAKE ON LAYLA AND ALICIA FOX ON RAW
EVE QUICKLY BEAT BETH PHOENIX ON RAW
EVE CAPTURES THE DIVAS CHAMPIONSHIP FROM LAYLA AT WWE NIGHT OF CHAMPIONS
PHOTOS OF EVE TORRES AND HER HUSBAND
HOT PHOTOS OF EVE TORRES IN A BLACK DRESS
EVE SHOWS OFF HER LEGS IN PHOTO SHOOT
EVE IN HER WRESTLING GEAR BACKSTAGE AT WRESTLEMANIA 28
PHOTOS OF EVE IN HER WRESTLING GEAR
Photos of Kelly Kelly wrestling Eve on Raw
Photos of Eve wrestling Natalya on SmackDown
Check out this hot Eve Torres photo shoot
Photos of Eve Torres in her ring gear
Royal Rumble photos – Kelly Kelly, Eve, Alicia Fox and Tamina vs. Beth Phoenix, Natalya and The Bella Twins
Beth Phoenix wrestles Eve at house show
Eve Torres Photo Gallery Three
Eve Torres Photo Gallery Seven
Eve Torres Photo Gallery Eight
For Your Information
---
Eve Torres' Husband
Eve Torres is married to Rener Gracie, from the legendary Gracie family. They have been together since 2007.
Has Eve Torres Appeared Nude?
Unlike some of her counterparts, Eve has never appeared nude, though she had a close call.
Would Eve Torres Pose For Playboy?
Given Eve's classy demeanor, it is unlikely she will ever pose naked for Playboy.
Eve Torres in Muscle & Fitness
Eve Torres appeared in the January 2009 edition of Muscle & Fitness. (Photo Gallery)