Former Impact Wrestling Couple Reportedly Headed to WWE's Main Roster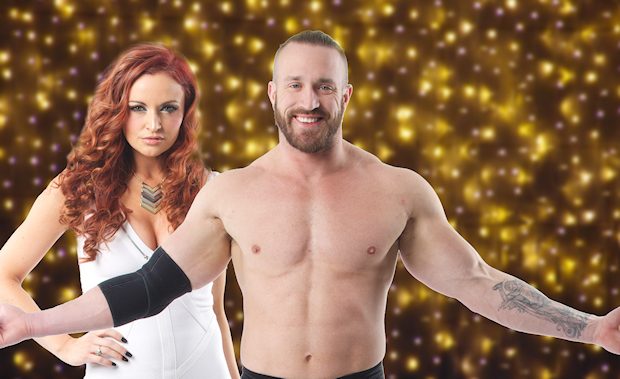 Maria Kanellis is set for a WWE return and her husband Mike Bennett is coming with her, according to a new report by SportsKeeda.com.
Mike and Maria are reportedly headed to WWE's SmackDown brand. It was noted that a return to Impact Wrestling was a possibility but WWE's offer was more appealing to the couple.
Follow Marc on Twitter at @this_is_marc. Send any news, tips or corrections to us by clicking here.
WWE Considering Big Turn, Must See New Maryse & Noelle Foley, Triple H Ready to Push Former Star on RAW, WrestleMania 33 Main Events, WWE Star Gets Backstage Heat, New GIFs & Galleries, More