Gail Kim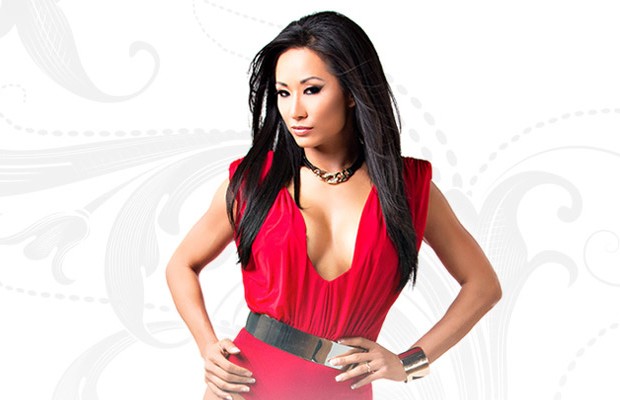 Gail Kim Photos
---
Did Gail Kim Get A Nose Job? – See Before and After Photos
Photos Of Gail Kim's Early TNA Days
Gail Kim Poses For TNA Cameras
Gail Kim Poses For WWE Cameras
Candid photos Of Gail Kim Wrestling
Candid photos Of Gail Kim Wrestling
Photos Of Gail Kim With Her Husband
Photos of Gail Kim's return to TNA
For Your Information
---
Gail Kim Appears Nude
A few months prior to joining TNA in 2005, Gail Kim posed topless for a cell phone ad campaign in South Korea. This is the only time where she has posed naked.
Gail Kim Fansites
Gail Kim has offered great support and appreciation to the numerous fansites devoted to her.