Ivelisse Vélez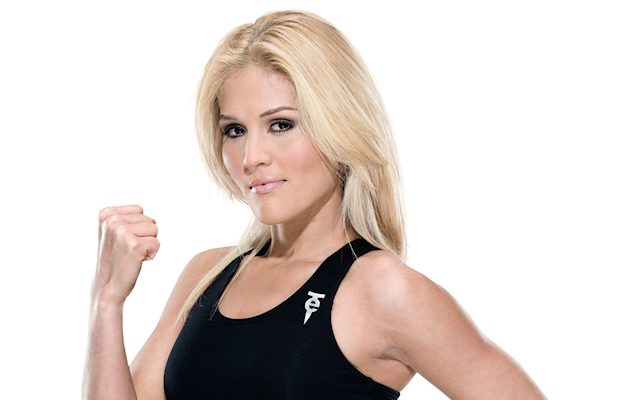 Ivelisse Velez is a Puerto Rican professional wrestler who was formerly signed to WWE. From 2011 to 2012, she competed for their developmental promotion Florida Championship Wrestling (FCW) as Sofia Cortez. Prior to joining WWE, she appeared as a contestant on Tough Enough.
Ivelisse Velez Photos | Ivelisse In Florida Championship Wrestling
Dulce Maria Garcia Rivas is a masked female professional wrestler better known in Lucha Libre as Sexy Star. She was trained by Gran Apache, Abismo Negro, Humberto Garza Jr. and Mr. Lince.
Rivas began wrestling as Dulce Poly when she made her pro wrestling debut on August 29, 2006 at Arena Coliseo De Monterrey, Mexico, and changed her ring name to Sexi Star when she moved to Asistencia Asesoría y Administración (AAA). Star has held the FILL Women's Wrestling Championship and the FILL Mixed Wrestling Tag Team Championship with Humberto Garza Jr.