Kelly Kelly Backstage At Raw (Photos & Video)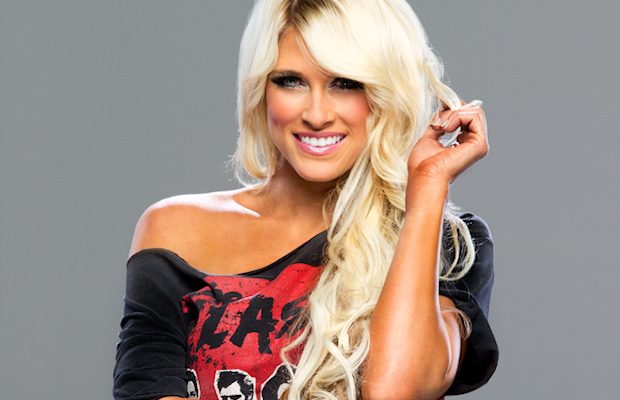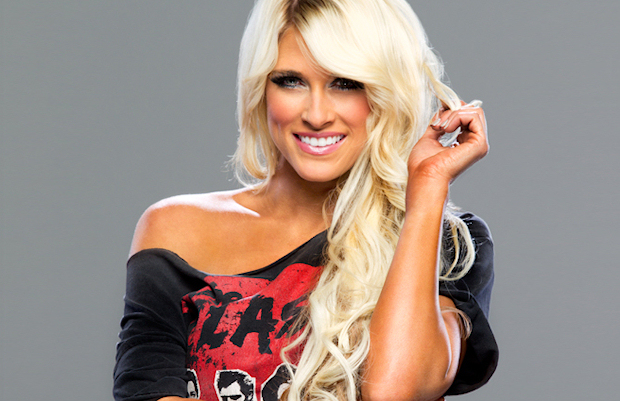 For the first time in four years, Kelly Kelly went to a WWE show as the former Divas Champion was backstage at Monday's Raw in Las Vegas, Nevada.
In this Raw Fallout video, Kelly talks about her marriage, the Women's Revolution in WWE and her participation in this year's WrestleMania Axxess in Orlando, Florida.
Here are some photos of Kelly backstage.