Lacey Von Erich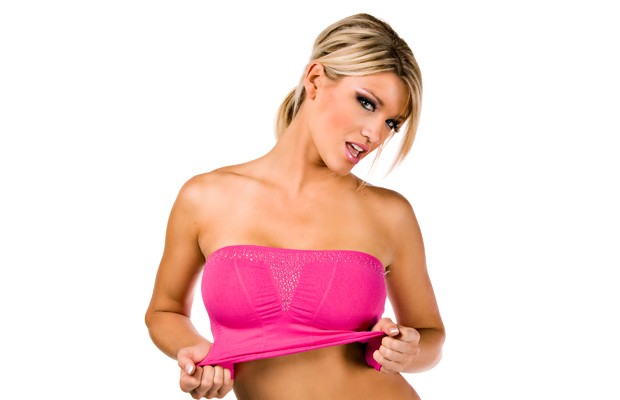 How Does Lacey Von Erich Look Like Now? – See Recent Photos Of The Former TNA Knockout
The Von Erich name is synonymous with wrestling greatness. It is fitting that on the heels of the Von Erich family being inducted into the WWE Hall of Fame, that the first third generation competitor from the legendary family showed what she can do on a historic tour of Australia. Lacey Von Erich is the granddaughter of the Von Erich family patriarch, Fritz Von Erich. Her father was an NWA Heavyweight Champion and WWE Intercontinental Champion, the late great Kerry Von Erich.
Don't let her stunning good looks fool you; Lacey inherited the Von Erich toughness and fighting spirit. She also inherited a couple dangerous weapons from her father, the vaunted "Iron Claw" and discus punch. She has also been known to wrestle barefoot, a signature of her uncle, Kevin Von Erich.
For Your Information
---
Has Lacey Von Erich ever posed nude for Playboy?
It remains unclear whether Lacey Von Erich posed nude for Playboy. In February 2008, the daughter of former WWE Superstar Kerry Von Erich posted a note on her MySpace account hinting that she would be posing for Playboy.
"Playboy next Thurs. at 12:15," Von Erich wrote. "Wish me luck! I'm scared!!"
However, photos from the shoot in question have yet to be published nor has the subject been followed up on.
What Is Lacey Von Erich's Real Name?
Lacey Von Erich's real name is Lacey Adkisson. Her middle name is publicly unknown.