Molly Holly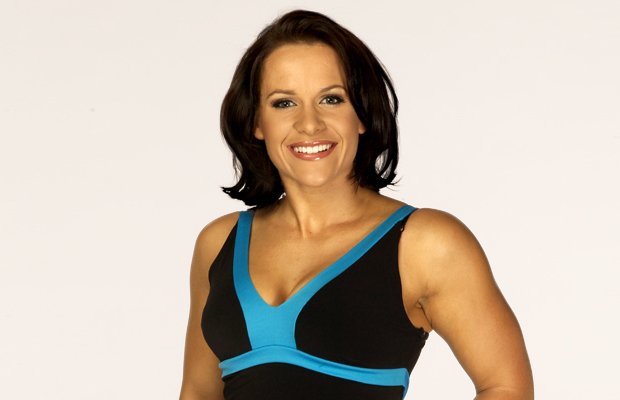 Molly Holly Ass Photos | Molly Holly Photos | Recent Photos Of Molly Holly Dressed As Mighty Molly | Recent Photos Of Molly Holly
In 2000, the time had come for this Diva to be with her older cousins, Crash and Hardcore, in the ring. Molly started off battling Trish Stratus, but a relationship with Spike Dudley captured her attention for a time. Molly later became a super-hero alongside the Hurricane but dissolved the partnership when she had the opportunity to take his Hardcore Championship.
Molly soon separated herself from the rest of the Divas, claiming that she was pure, wholesome, and better than any other Diva in the ring. Molly backed up her claim in 2002 at King of the Ring when she defeated Trish Stratus for the Women's Championship. After losing the title at Unforgiven in the same year, she managed to capture the title again in 2003. She lost in 2004 to Victoria, and the women met in a Hair vs. Title match at WrestleMania XX, which ended with Molly getting her head shaved.
Molly left WWE in 2005 but still appears at independent shows. She also devotes her time to charity work for causes important to her.