News for Tonight's TNA Impact Wrestling Episode, Extended Time Announced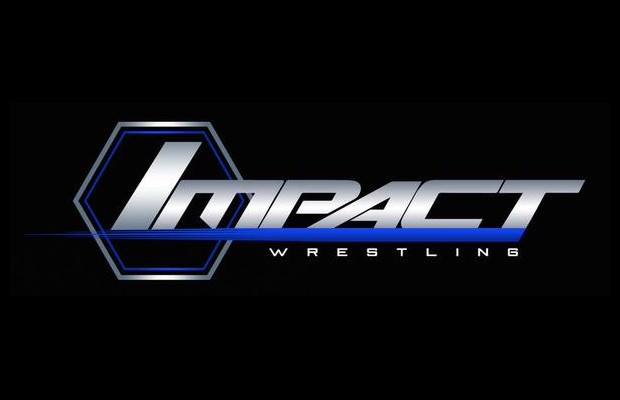 TNA has announced that tonight's sem-live edition of Impact Wrestling from Orlando will feature an extra 10 minutes of TV time.
Announced for tonight's show is:
* World Heavyweight Champion Eddie Edwards defends against Bobby Lashley, Ethan Carter III or a mystery man
* The Hardys appear on Fact of Life with Eli Drake to make an announcement
Sometimes 2 hours isn't enough time. pic.twitter.com/s0K1jcFzMk

— TNA WRESTLING (@IMPACTWRESTLING) January 5, 2017
Follow Marc on Twitter at @this_is_marc. Send any news, tips or corrections to us by clicking here.
WWE Considering Big Turn, Must See New Maryse & Noelle Foley, Triple H Ready to Push Former TNA Star on RAW, WrestleMania 33 Main Events, WWE Star Gets Backstage Heat, New GIFs & Galleries, More