Ryback Releases New Motivational Book (Photos), WWE – FIFA Tournament, WWE Stock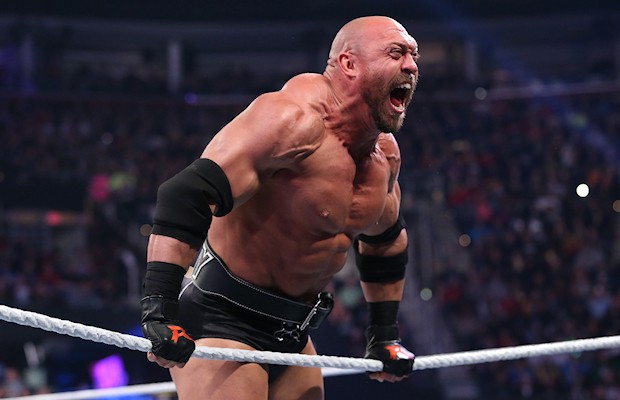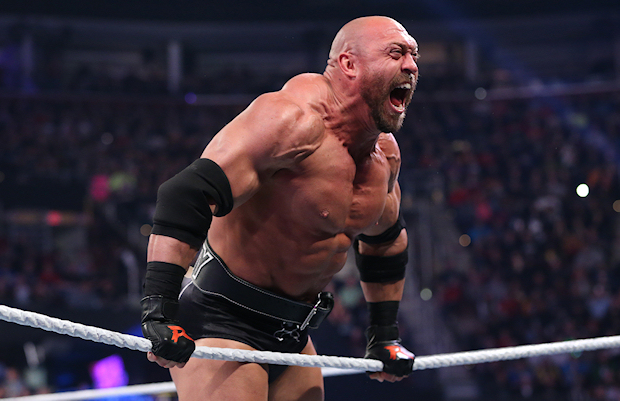 – The "UpUpDownDown" FIFA 17 tournament continues in this new video with Neville taking on Xavier Woods:
– WWE stock was up 3.73% on Wednesday, closing at $18.92 per share. The high was $19.00 and the low was $18.25.
– Former WWE Superstar Ryback has just released his first motivational book via paperback, Kindle and Amazon. Below is the cover art for "Wake Up! It's Feeding Time: A Professional Athlete's Advice on How to Succeed In the Game of Life."
Follow Marc on Twitter at @this_is_marc. Send any news, tips or corrections to us by clicking here.
WWE Considering Big Turn, Must See New Maryse & Noelle Foley, Triple H Ready to Push Former TNA Star on RAW, WrestleMania 33 Main Events, WWE Star Gets Backstage Heat, New GIFs & Galleries, More