Sid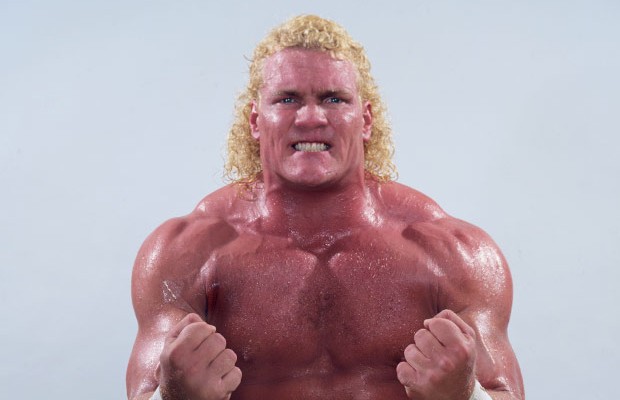 An early master of the chokeslam and powerbomb, this monster first appeared in World Championship Wrestling (WCW) as Sid Vicious. Shortly after his 1991 debut in the World Wrestling Federation (WWF) as Sid Justice, he was announced as the special guest referee for the SummerSlam main event match pitting Hulk Hogan and Ultimate Warrior against Sgt. Slaughter, Colonel Mustafa and General Adnan. While he appeared to be on the side of Hogan, fans caught a glimpse of his true nature at the 1992 Royal Rumble when he eliminated "The Hulkster" in hopes of capturing the WWF Championship. They met at WrestleMania VIII as part of the double main event. Justice immediately left the WWF following the encounter and soon returned to WCW.
Sid's Mugshot After Being Arrested In 2011 On Drug Charges | Sid Competes In A Bodybuilding Contest | Sid Returns To Raw After 15 Years | Classic Sid Photos
In 1995, he resurfaced in the World Wrestling Federation as Sycho Sid, the new bodyguard for Shawn Michaels. After a mishap cost his associate the WWF Championship at WrestleMania XI, Sid attacked Michaels the following evening on Monday Night Raw when he was informed his services were no longer required. Following a brief tenure with the Million Dollar Corporation, Sid was not seen in the WWF until July 1996. He patched things up with HBK and teamed with Ahmed Johnson against against Vader, Owen Hart and The British Bulldog at In Your House: International Incident. Sid captured the WWF Championship on two different occasions, but his second reign ended at the hands of The Undertaker at WrestleMania XIII.
Sid parted ways with the World Wrestling Federation in 1997, then appeared in Extreme Championship Wrestling (ECW) in 1998 before returning to World Championship Wrestling the following year, where he held numerous championships including the World Heavyweight Championship. Although a gruesome leg injury in 2001 halted his career, he resurfaced on the independent scene in 2004.
Sid Vicious Signs WWE 'Legends' Deal, "Mean" Gene Okerlund Launching Podcast, Nikki Bella Trends
---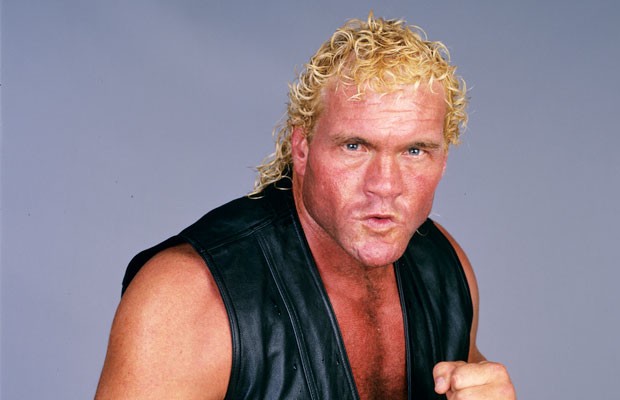 September 15, 2015 – Nikki Bella was trending for hours on Twitter after breaking AJ Lee's record Monday night to become the longest reigning Divas Champion ever.
– Add "Mean" Gene Okerlund to the list of wrestling personalities with a podcast. The WWE Hall of Famer will be launching his podcast later this year.
– Sid Eudy, better known as Sid Vicious, Sid Justice, Psycho Sid or simply Sid, recently signed a non-wrestling 'legends' contract with WWE. A 'legends' contract enables WWE to release new merchandise in the wrestler's likeness, with the wrestler being compensated.
Last week, Mattel revealed its lineup for the WWE Elite 39 action figure line and Sid (as Sycho Sid) is included with Sting (modern day WWE attire), The Godfather, Dolph Ziggler, Damien Sandow and British Bulldog. This series will be released around Christmas or early next year.