Sin Cara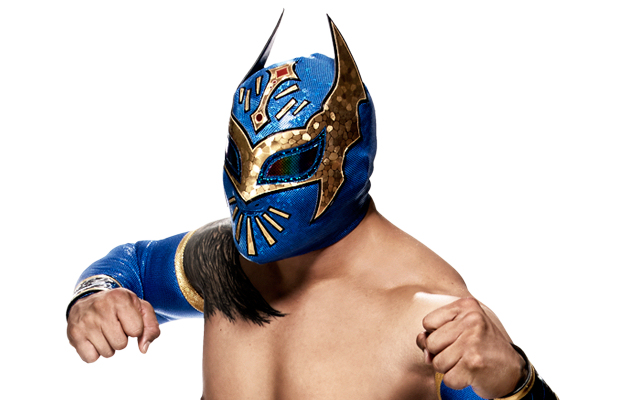 SIN CARA ACCIDENTALLY UNMASKED ON RAW | NEW PHOTOS OF SIN CARA WITH HIS MASK REMOVED | SIN CARA ENTERS HOTEL WITHOUT HIS MASK ON | SIN CARA'S BANNED T-SHIRT | SIN CARA GOES DOWN WITH INJURY AT 2011 SURVIVOR SERIES | MORE PHOTOS OF SIN CARA UNMASKED
Sin Cara is a masked professional wrestler currently signed to World Wrestling Entertainment (WWE). He is known for his time in Consejo Mundial de Lucha Libre (CMLL) as Mistico, where from 2006 to 2011 he was the top babyface wrestler in the promotion, not to mention the biggest box office draw in all of Mexico.
A second-generation wrestler, Sin Cara made his debut at the age of 15 and has never looked back. With his roots firmly bedded in the art of lucha libre, he exudes charisma, agility and a deep love and loyalty for his Mexican heritage.
Hailing from Mexico City, Sin Cara is set to have a huge impact on the WWE Universe over the coming year.

Stephanie McMahon Bends Over A Table
---
Stephanie McMahon was born WWE royalty. Growing up, her father's pioneering ways inspired her to share his passion for sports-entertainment. As Vince McMahon built WWE into a global empire, he passed along his wisdom and drive to his only daughter.
Previous Photo | Next Photo | Check Out More Photos Of Stephanie McMahon Showing Off Her Boobs ▸
Today, Stephanie is a pioneer herself, defying the notion that WWE is a "man's world." Stephanie shatters this stereotype in and out of the ring. By day, she champions executive strategies at WWE headquarters. By night, she makes hardened, muscle-bound tough guys cry on national television.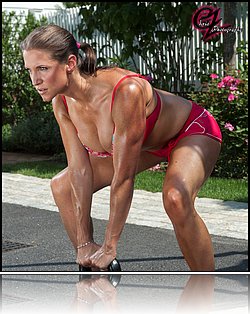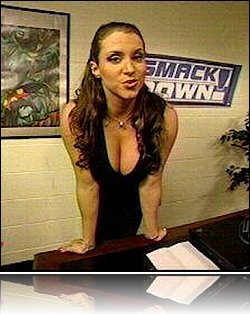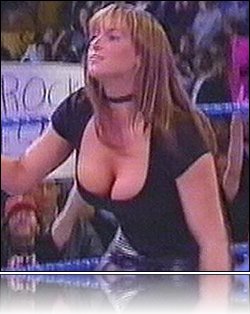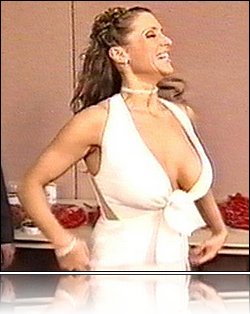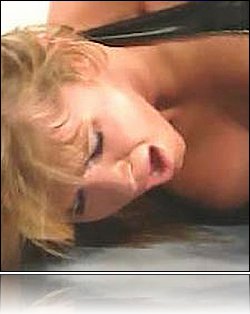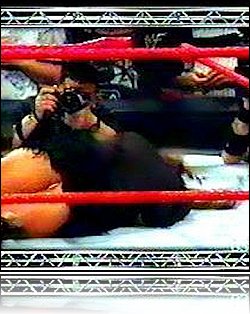 Stephanie is determined to blaze her own trail as a WWE monarch. She works around the clock laying the groundwork for the next era of WWE, keeping a close eye on today's Superstars. Her actions may not always be popular, but are always "Best for Business."