The Boogeyman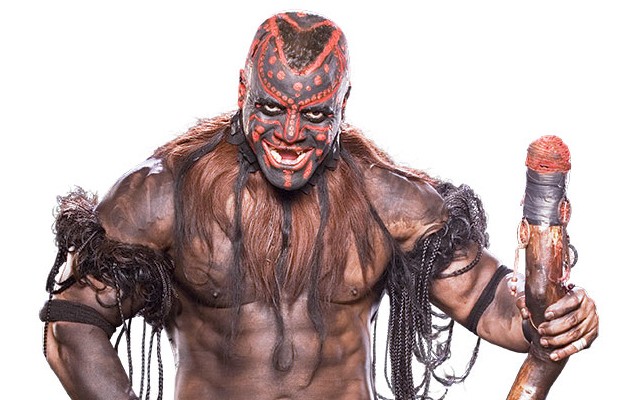 Some of the toughest man to walk the planet are found in WWE, but when the lights go out they all fear The Boogeyman.
Photos Of The Boogeyman Without Face Paint | Boogeyman Photos
Hailing from The Bottomless Pit, Boogeyman first began spooking the WWE roster in October 2005. Despite his unbelieveably creepy appearance, he managed to be a tough man to find. Hiding in various backstage locales, Boogeyman would only pop out to frighten fellow Superstars with a disturbing rendition of a classic nursery rhyme.
Boogeyman's in-ring debut came at the expense of Simon Dean on a December 2005 edition of SmackDown. After pummeling Dean within moments of the opening bell, Boogeyman went on to spook nearly the entire SmackDown roster, including John "Bradshaw" Layfield. At the 2006 Royal Rumble, Boogeyman made quick work of JBL, finishing him off with his patented Pump-Handle Slam. After the match, Boogeyman celebrated his first pay-per-view victory with a mouthful of live worms.
After turning back one former World Champion, Boogeyman focused his sinister sights on yet another past titleholder. On the grand stage of WrestleMania 22, he defeated the mighty King Booker, but not before planting a worm-filled kiss on Queen Sharmell. Boogeyman's destructive athleticism in the ring, coupled with his unparalleled ability to get inside a man's head, has undoubtedly caused a few Superstars to sleep with the lights on.