Vader Sends Out Sad Tweet About His Health, Rusev & Lana Film A Commercial, Top 10 SmackDown Moments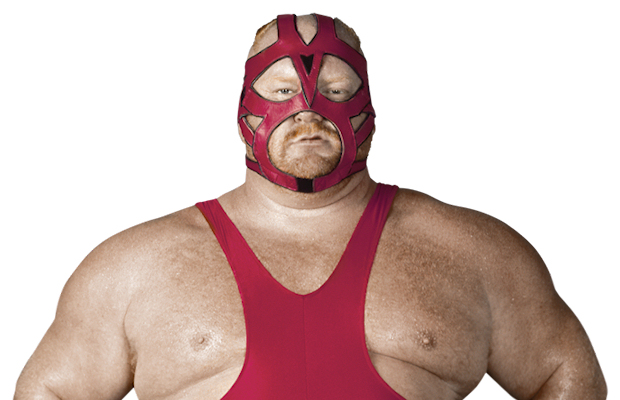 – Last November, Vader told fans that doctors have told him he has two years left to live due to congestive heart failure. While some of his updates since then had promise from other doctor visits, he sent this sad tweet out on Tuesday.
As I enter my final days, proud of the Father Son Brother Football player Pro WrestlerThe Super Heavy Big Man Goat Im Grateful for the Time

— Big Van Vader (@itsvadertime) February 14, 2017
– On Tuesday, Rusev and Lana filmed a commercial for WrestleMania 33 sponsor Snickers.
Happy Valentine's Day to my @LanaWWE we are currently celebrating on the set of @SNICKERS commercial. #VillaintinesDay #TrifonZarezan pic.twitter.com/97h6crZAsc

— Rusev on the Roof (@RusevBUL) February 14, 2017
– Here are the top 10 moments from last night's episode of SmackDown LIVE.