Will Kelly Kelly Return To WWE?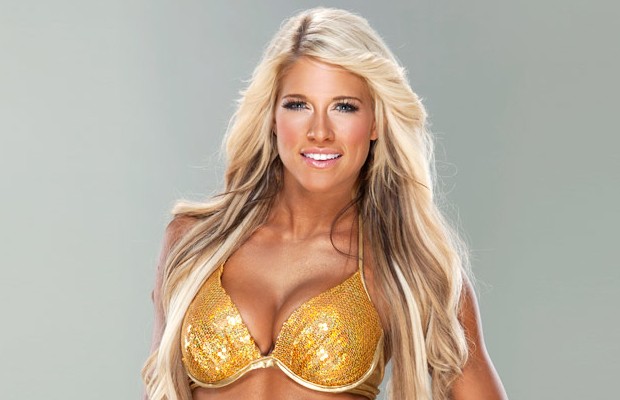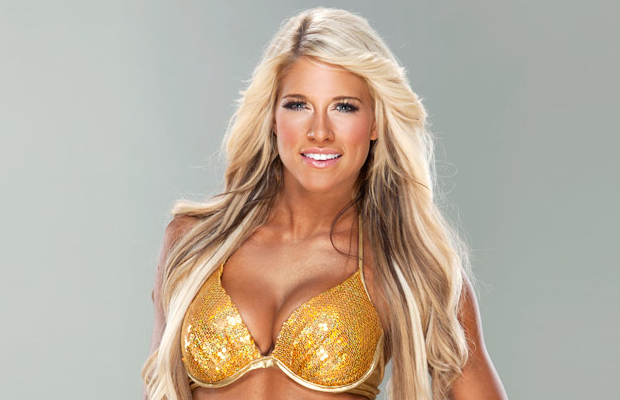 While WWE officials have sought the services of Kelly Kelly, the former WWE Divas Champion has not been eager in returning to the sports-entertainment organization she called home for six years.
In early 2013, WWE officials proposed a match for WrestleMania XXVIV that would see former Divas face off against the company's contracted crop of talent. The former Divas tapped for the encounter were Kelly, Brie Bella, Nikki Bella, Maria and Maryse, with then-Divas Champion Kaitlyn, Layla and three other competitors rounding out the present-day squad. Trish Stratus would have managed one of the teams. The plan, however, was nixed after negotiations with the former female competitors fell through or stalled. In the case of Kelly, the Jacksonville, Florida native requested a higher guaranteed salary than offered as well as the rights to the Kelly Kelly name for outside projects. WWE officials ceased negotiations following her demands and opted to go in another direction for the Divas at the annual pay-per-view spectacular.