WWE Officials Not Happy With SmackDown Women's Champion Alexa Bliss?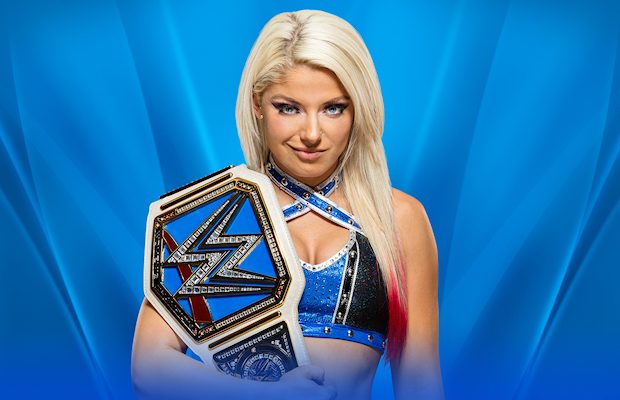 According to a report by Sportskeeda, WWE officials are not happy with SmackDown Women's Champion Alexa Bliss.
In particular, WWE officials — namely producers — are really unhappy with Bliss' recent matches and work inside the ring.
It is being said that the powers that be feel that her ability to speak in front of a crowd and on Talking Smack is fantastic, but there has been some serious criticism on her wrestling. They feel Bliss lacks chemistry with most everyone on SmackDown LIVE roster and it has become an issue since she holds the SmackDown Women's Championship.
The only SmackDown LIVE star the powers that be feel Bliss works well with is Becky Lynch. In fact, WWE officials have been intentionally pairing the two to work together on SmackDown LIVE whenever they've had the chance, but Lynch is being given most of the credit for their matches being "passable" by the standards of the company.
Furthermore, WWE's producers were said to be particularly unhappy when Bliss could not deliver a good match this week on SmackDown LIVE with Mickie James, who was largely brought in to work with inexperienced talent.
"The crowd was dead and this match was really bad," Wrestling Observer Newsletter editor Dave Meltzer said about the match. "Not sure what happened but they had a lot of problems."