Zack Ryder Unboxes, What Happened After 205 Live, Fans on Deserving New Champions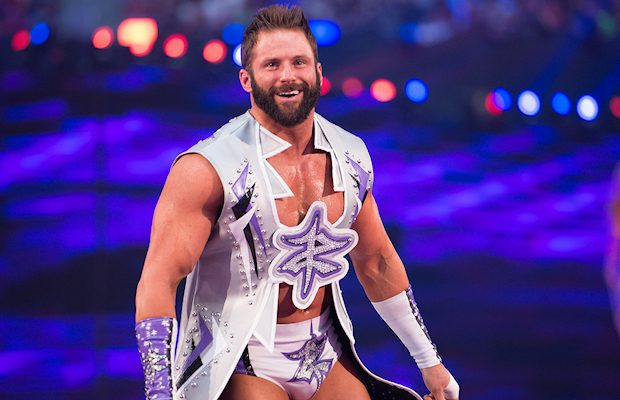 – WWE posted this video with Zack Ryder unboxing new Kane and Shawn Michaels Funko Pop! vinyl figures, which are exclusive to Walgreens stores.
– WWE has a new poll asking fans which Superstar is most deserving of their newly-won title. As of this writing, 54% went with new WWE Champion Bray Wyatt while 26% voted for new RAW Women's Champion Bayley and the rest voted for new SmackDown Women's Champion Naomi.
– The dark main event after Tuesday's WWE 205 Live in Anaheim, CA saw WWE Intercontinental Champion Dean Ambrose retain over The Miz with Dirty Deeds.
Follow Marc on Twitter at @this_is_marc. Send any news, tips or corrections to us by clicking here.
WWE Considering Big Turn, Must See New Maryse & Noelle Foley, Triple H Ready to Push Former TNA Star on RAW, WrestleMania 33 Main Events, WWE Star Gets Backstage Heat, New GIFs & Galleries, More