Another Name Set for the 2017 WWE Hall of Fame Class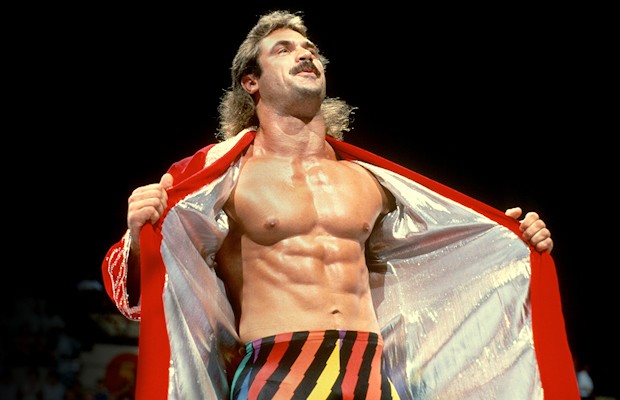 WWE officials are finally planning on inducting "Ravishing" Rick Rude into the WWE Hall of Fame this year, according to PWInsider.
Roode, who passed away in April 1999, made appearances for WWE, WCW and ECW, among others. He held the WWE Intercontinental Title and the WCW United States Heavyweight Title, among others. He was forced to retire after suffering a back injury during a match against Sting in 1994.
There are rumors of a current WWE employee being inducted this year but we haven't confirmed that name yet.
As noted earlier in the week, Diamond Dallas Page will also be going into the Hall of Fame this year.
The 2017 WWE Hall of Fame ceremony takes place on Saturday, April 1st from Orlando during WrestleMania 33 weekend.
Follow Marc on Twitter at @this_is_marc. Send any news, tips or corrections to us by clicking here.
WWE Considering Big Turn, Must See New Maryse & Noelle Foley, Triple H Ready to Push Former TNA Star on RAW, WrestleMania 33 Main Events, WWE Star Gets Backstage Heat, New GIFs & Galleries, More