Darren Young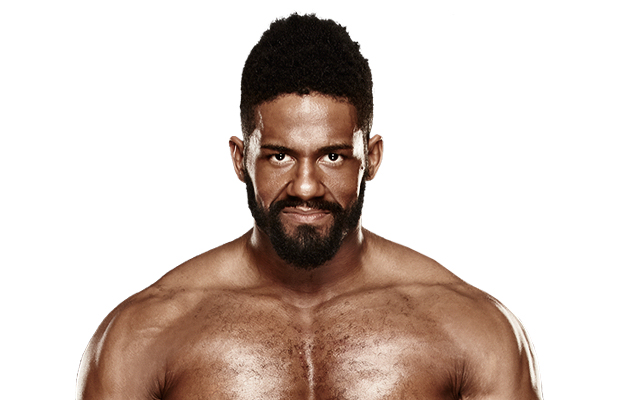 As the self-proclaimed "South Beach party boy," the always flashy Darren Young lives for three things: Money, men and wrestling.
Latest Darren Young News, Photos and Videos | Darren Young Recalls How CM Punk Reacted To Him Coming Out Publicly | Photos Of Darren Young With His Boyfriend | What Is Darren Young's Net Worth?
But Young wasn't always the entertaining character for which he has become known. Following his elimination from the inaugural season of WWE NXT, the young wrestler developed a no-nonsense personality as a founding member of Nexus. As a part of the rebellious faction, Young retired his signature pearly-white smile and began sporting a grimace while ganging up on WWE Superstars when they least expected it.
Nexus' style of gang warfare eventually turned its target on Young. Following a loss to John Cena on the August 16, 2010 episode of Monday Night Raw, he was attacked by his own-running mates and exiled from the faction he helped build.
Young flew under the radar in early 2011 before returning to NXT during the fifth season March. While there, he was able to resurrect his smile, but still competes with the fierceness he displayed while in Nexus.

Darren Young Stories
---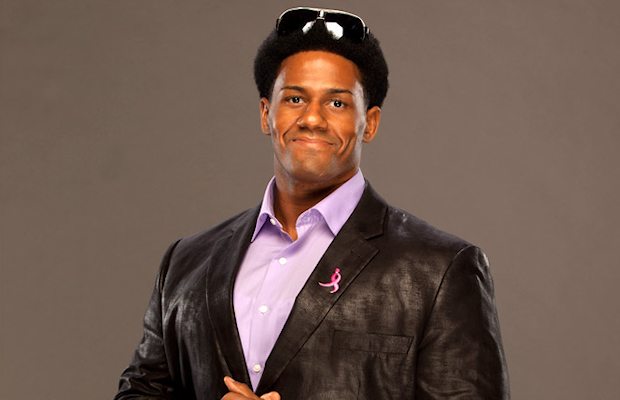 Darren Young Recalls How CM Punk Reacted To Him Coming Out Publicly
May 31, 2015 – On August 15, 2013, Darren Young became the first openly gay wrestler in the history of WWE when he revealed his sexuality to a TMZ.com reporter at Los Angeles International Airport.
"All the support that I've got from my WWE family, the WWE Superstars, and my family has been incredible," Young said on the September 13, 2013 airing of Ellen.
During an interview on the Sam Roberts Wrestling Podcast on May 13, 2015, Young revealed the reaction within WWE to the news that he was gay, particularly CM Punk's response.
"Him and I had like a love/hate relationship. He was a little rough around the edges, but to be honest with you, One thing about Punk is, if I could talk about him just for a second, when he had his match with Brock Lesnar in 2013 that was a couple days before I made my announcement to TMZ," Young said.
"After this brutal match with Brock Lesnar, he was all iced up and I hadn't seen him since I made my announcement. So he came up to me in catering and told me to stand up in front of people. I stood up and he gave me a hug. He said, 'I'm proud of you and if you ever have any problem with anyone in the locker room, you let me know. I have your back.' It was very genuine and I thanked him for that."
On his start on WWE television in 2010 in the elimination-style version of NXT, Young admits he was not fond of its reality show format featuring aspects not related to professional wrestling.
"To be honest with you I hated the concept, because it felt like I was on American Gladiators or American Ninja Warrior with all the stunts and stuff, and that's not me," said Young. "I do all my dirty work in the ring. I told the guys, if I wanted to be on American Gladiators, I would have done that… NXT today, that's where it's at."
Video from the interview is available here.

What Is Darren Young's Net Worth?
---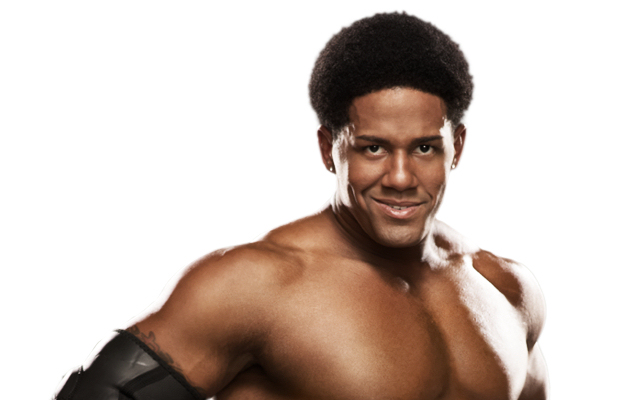 As one-half of the WWE Tag Team Champions with Titus O'Neil — together they are known as The Prime Time Players — Darren Young is one of the top Superstars in WWE today. Based on his tenure and standing in WWE, his net worth is believed to be $120,000. He has been under contract to the sports-entertainment organization since 2009, and a member of the main roster since 2012.

Injury Update On Darren Young
---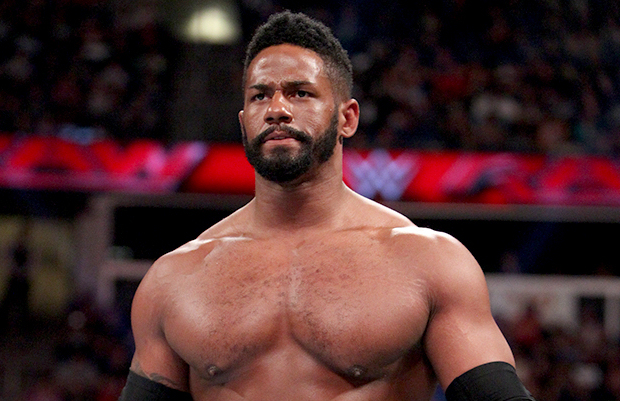 December 27, 2015 – It was just a couple weeks ago that Darren Young was posting cryptic tweets with hospital bed photos included that led to speculation he's dealing with an injury of some sort. On Tuesday, he posted another tweet that would indicate that's exactly the case.
W/ injuries your approach to the game changes only 4 the better. Quad size will come back. #work @ACLrecoveryCLUB pic.twitter.com/U9zTdaVrOt

— nodaysoff D-Young (@DarrenYoungWWE) December 22, 2015
In an update, it was reported Sunday by PWInsider.com that Young is dealing with a quadriceps tear.
Despite the injury, Young is still traveling with WWE and even wrestling. He participated in a 10-Man Tag Team Match at Saturday's WWE live event in Detroit, Michigan, so it remains unclear whether the injury is prohibiting from actually wrestling. Although, his injury can be hidden in tag team contests. He last competed in a singles match on Dec. 7.