El Torito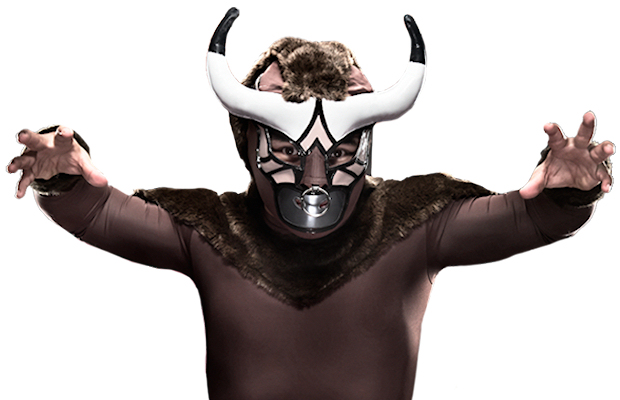 El Torito, the small-sized companion of Los Matadores, is no stranger to the squared circle.
El Torito Unmasked | Latest El Torito News | El Torito Photos
Prior to joining WWE in 2013, El Torito drew fame in Mexico as a Luchador enmascarado, or masked wrestler. From 2000 through 2007 in Asistencia Asesoria y Administracion (AAA), he performed as Mascarita Sagrada. After leaving AAA for Consejo Mundial de Lucha Libre (CMLL), the Guadalajara native changed his name to Mascarita Dorada. He left the promotion in 2011 and began wrestling for El Hijo del Santo under the name Mascarita Plateada, while also returning to AAA (as Mascarita Dorada). He is a two-time Mexican National Mini-Estrella Champion and was once the co-holder of the AAA Mascot Tag Team Championship with Mascara Sagrada.
After signing a contract with WWE in early 2013, the masked competitor debuted on the September 30, 2013 episode of Raw as El Torito, the mascot of Los Matadores. He made his in-ring debut on the November 29, 2013 edition of SmackDown, teaming with Los Matadoes to defeat 3MB.

For Your Information
---
How Tall Is El Torito? – In an industry known for distorting the truth and exaggerating reality, it can be difficult determine the legitimate size of a professional wrestler. This includes El Torito, whose height is not billed by WWE.
Prior to joining WWE in 2013, El Torito competed in Mexico as a Luchador enmascarado, or masked wrestler. According to his profile on the lucha libre website fuegoenelring.com, the WWE Superstar is 4 feet 5 inches tall.

Stephanie McMahon Struggling
---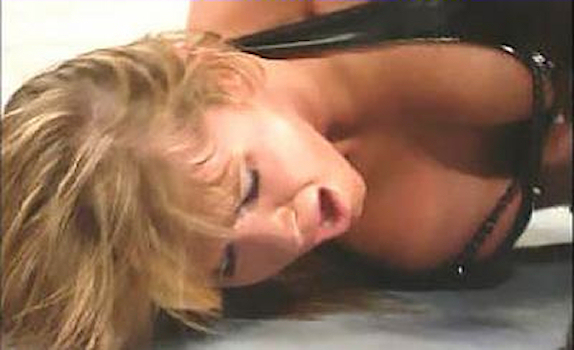 Stephanie McMahon was born WWE royalty. Growing up, her father's pioneering ways inspired her to share his passion for sports-entertainment. As Vince McMahon built WWE into a global empire, he passed along his wisdom and drive to his only daughter.
Previous Photo | Next Photo | Check Out More Photos Of Stephanie McMahon Showing Off Her Boobs ▸
Today, Stephanie is a pioneer herself, defying the notion that WWE is a "man's world." Stephanie shatters this stereotype in and out of the ring. By day, she champions executive strategies at WWE headquarters. By night, she makes hardened, muscle-bound tough guys cry on national television.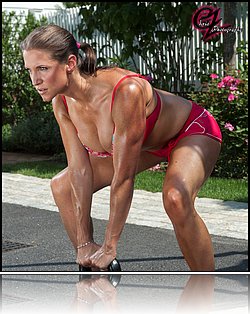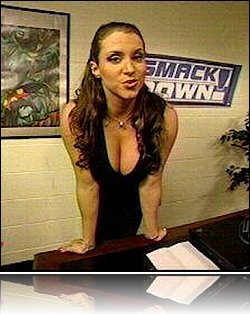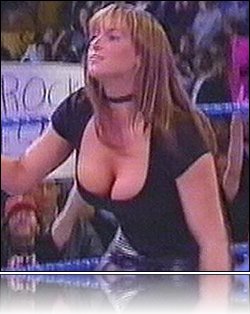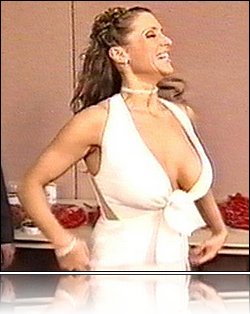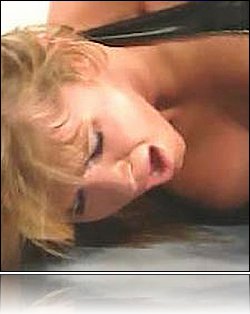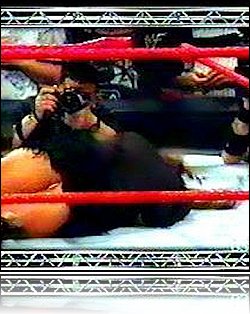 Stephanie is determined to blaze her own trail as a WWE monarch. She works around the clock laying the groundwork for the next era of WWE, keeping a close eye on today's Superstars. Her actions may not always be popular, but are always "Best for Business."

WWE Considering Gimmick Change For Los Matadores
---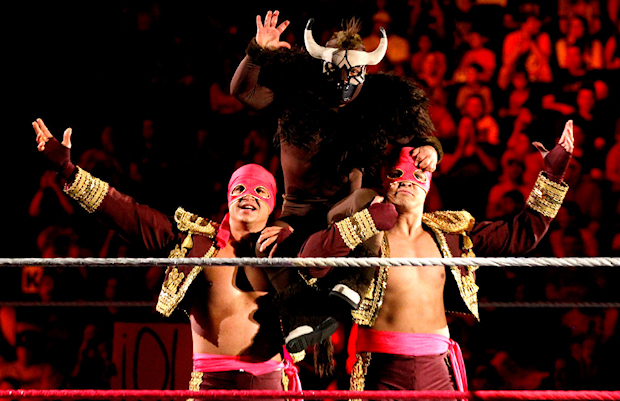 September 3, 2015 – It's safe to say that the run of Primo and Epico as Los Matadores has been mediocre at best.
Repackaged as Diego and Fernando, the team of Los Matadores has failed to leave a positive impression on WWE's tag team division, being perceived as more of a comedy act with the inclusion of El Torito by their side.
According to the latest issue of the Wrestling Observer Newsletter, WWE officials are considering repackaging the duo once again, although what their potential plans would be remains to be seen.
Los Matadores made their Raw debut on Sept. 30, 2013, defeating 3MB. They would string together a series of wins over the wannabe rock stars, suffering their first defeat several months later against Ryback and Curtis Axel on an episode of SmackDown.
Los Matadores recently competed at SummerSlam in a Fatal 4-Way Tag Team Title Match against The Prime Time Players, The New Day and The Lucha Dragons. Kofi Kingston and Big E picked up the victory in the end to begin their second reign with the belts.