Maria Kanellis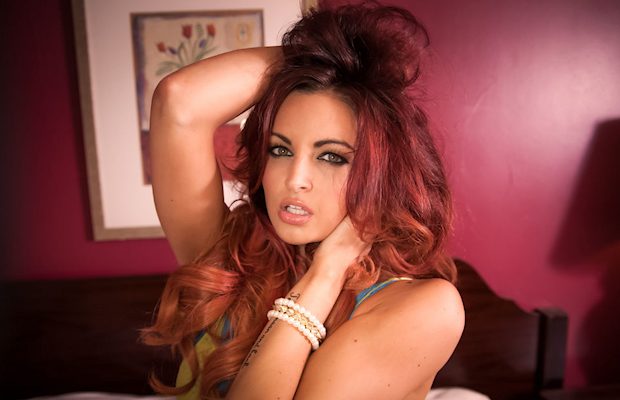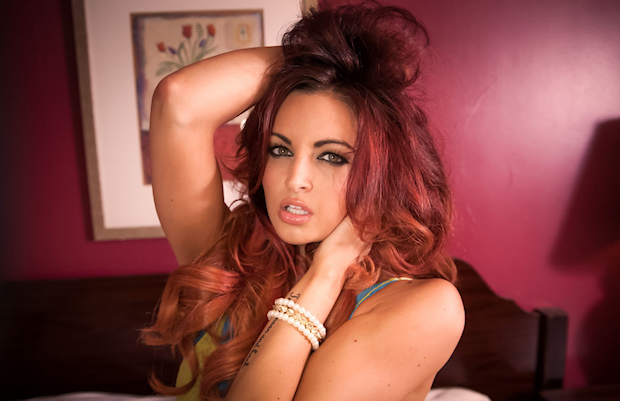 WWE fans were first wowed by Maria when she participated in the 2004 Raw Diva Search. Over time, this bubbly "WWE Kiss Cam" host and backstage correspondent proved she was not just a pretty face.
Nude Photos Of Maria Leak Online →
Maria Kanellis is the latest wrestler to have nude photos leak online days after Paige's sex tape scandal. Nude photos of the former WWE Diva are circulating online…
Over 200 Maria Kanellis Photos (Part One) | Over 200 Maria Kanellis Photos (Part Two) | Over 200 Maria Kanellis Photos (Part Three) | Maria's Vampire Photoshoot
Nude Photos Of Maria Leak Online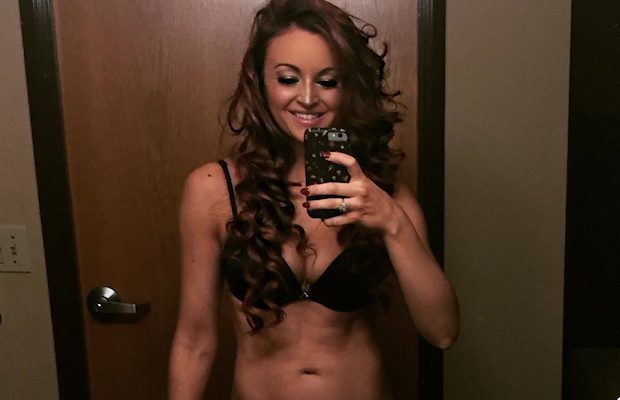 Maria Kanellis is another former WWE Diva to have nude photos leaked online.
At least four naked photos of Kanellis — real name Maria Louise Kanellis-Bennett — are circulating online.
The X-rated images show Kanellis, who posed nude for the April 2008 issue of Playboy, in a series of naked selfies taken in a bathroom and on a bed.
It is unclear when the photos got taken.
Kanellis, 35, has not wrestled for WWE since 2010, moving to Ring of Honor (ROH), Total Nonstop Action Wrestling (TNA) and working independently since.
This comes after explicit images of WWE Superstar Paige, and former WWE Divas Kaitlyn, Melina Perez, and Victoria leaked online.
Photos of WWE Superstar Summer Rae in states of undress and fully naked also appeared to surface online. The blonde bombshell, however, denied the pictures are of her.
Paige claimed the photos of her were private and distributed without her consent.
Multiple explicit videos featuring Paige leaked online, including one with WWE Superstar Xavier Woods and former WWE Superstar Brad Maddox.
Two videos show Paige performing a solo act with a sex toy, another engaging in oral sex, and there are least six other videos of her having sexual intercourse with men.
For Your Information
Maria Kanellis Poses For Playboy
Maria Kanellis graced the cover of the April 2008 issue of Playboy, with an accompanying nude pictorial. For the naked pictorial, Kanellis chose her own wardrobe and created a black hooded jacket she wore in one of the featured photos. (Behind The Scenes Pics)
Maria Kanellis' Hot Ass
Maria Kanellis' sweet supple ass is held in a high regard amongst wrestling fans. (Photo Gallery)