Paige Photos You Need To See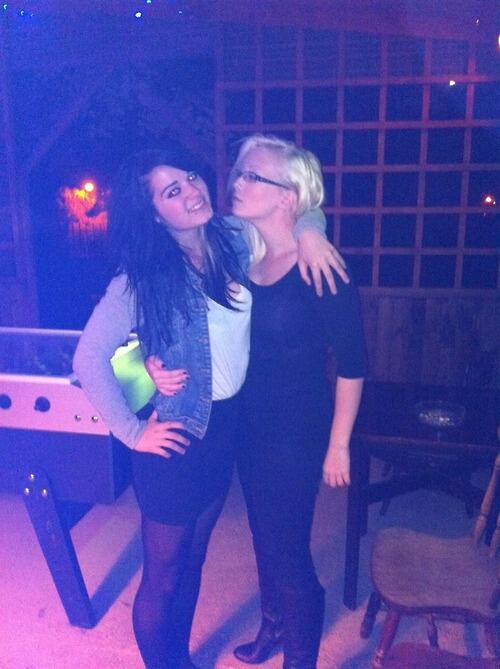 Paige holds the accolade of being the youngest woman to ever hold the Divas Championship, but if you think she took a shortcut to the big stage, you are sorely mistaken.
The British competitor has prepared her entire life for this chance, first lacing up her wrestling boots at the tender age of thirteen. Making her debut in 2005 in the World Association of Wrestling, a promotion run by her family, she initially competed under the name Britani Knight. She would go on to make her presence known throughout Europe by capturing multiple titles in various independent promotions.
In 2011, Paige signed a developmental contract with WWE and was assigned to the company's developmental program in Florida. Competing in NXT, the determined newcomer showcased a ring savvy beyond her years and a mean streak that garnered high praise from fellow Brit, William Regal. As the inaugural NXT Women's Champion, her impressive showing earned her the chance to prove herself on a higher level.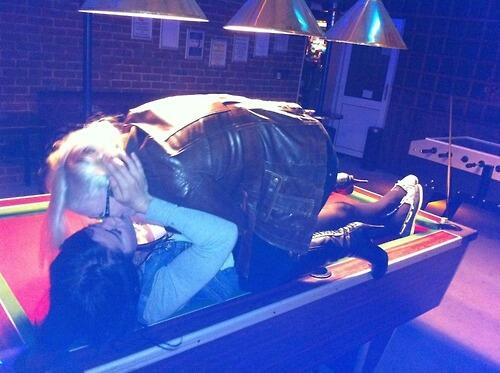 No one could have expected the shocker that unfolded upon her arrival to WWE's main roster on the April 7, 2014 edition of Raw. Goaded into a Divas Championship Match by AJ Lee, the feisty new Diva pulled off what no one could do for 295 days, pinning the boastful New Jersey native. In doing so, she become the youngest Diva to ever win the butterfly-emblazoned title and first to hold it concurrently with the NXT Women's Championship. She also became the second Diva in WWE history to win a title in her debut match — Gail Kim capturing the WWE Women's Championship on the June 30, 2003 episode of Raw was the first.
Defending the Divas Championship for the first time against Tamina, many expected Paige's unlikely reign to be cut short. At Extreme Rules on May 4, 2014, she stepped up and forced the dangerous Diva to submit to the Scorpion Crosslock. Though AJ would eventually end her first title reign — on the June 30, 2014 episode of Raw — Paige proved that she is here to stay.
Refusing to rest on her laurels, Paige continues to polish her skills and is primed to be the "Diva of Tomorrow."