Renee Young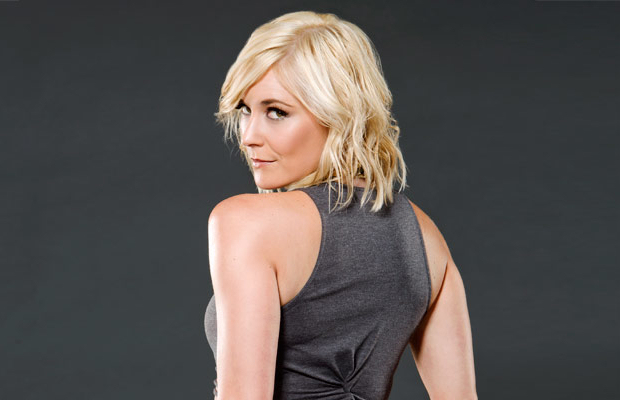 Renee Paquette is an on-air personality for WWE conducting interviews and commentating matches under the name Renee Young. Prior to joining WWE in October 2012, Paquette offered analysis and insight into the sports-entertainment promotion on The Score's Aftermath.
Renee Young Told To Cover Up Revealing Dress At Hell in a Cell? | Renee Young Posts And Quickly Deletes A Revealing 'Pokie' Photo Of Herself | Photos Of Renee Young With Dean Ambrose | Renee Young Angers Fans With Her 'Racist' Halloween Costume | Renee Young Gets Ribbed For Not Wearing Shoes | Renee Young's Sexy "Diva Day Off" Photoshoot | Renee Young With Her Ex-Boyfriend | Renee Young Using A Men's Urinal | Renee Young Poses For The Camera | Renee Young Wearing A Short Dress At WWE Event | Pre-WWE Photos Of Renee Young
Check Out Renee Young's Halloween Costume ▸
As you can see in this photo, Renee Young was having trouble getting into the Halloween spirit on SmackDown. Check out the announcer's fairy costume (or is it Tinkerbell?) for Halloween . . .
Young's energetic, bright and at times, comedic personality, shines through as a television interviewer and co-host of the online show The JBL & Renee Young Show. As if that isn't enough, the Canadian beauty breaks down gender barriers as a color commentator on WWE NXT and WWE Superstars, both of which can be viewed on the WWE Network and internationally.
For Your Information
---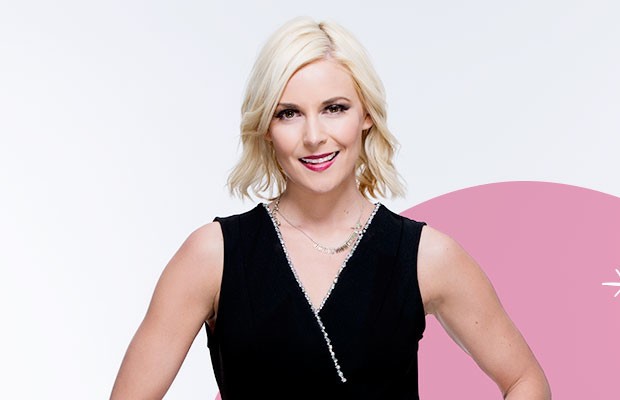 Renee Young's Background: Renee Young was born on September 19, 1984 in Ajax, Ontario, Canada. Her real name is Renee Paquette and she was raised in cities in Ajax and later in Whitby, Ontario. Growing up in Canada, she was a child model. After graduating from high school, Paquette moved to Chicago, Illinois and began training at The Second City, an improvisational comedy enterprise. When she was 19-years-old, Paquette moved to Los Angeles, California and subsequently Hollywood in hopes of becoming a comedic actress. Her dream, however, did not materialize, and she moved back to Toronto and auditioned for films, music videos and commercial advertisements.
Has Renee Young Appeared Nude?: With Renee Young booming in popularity due to her WWE fame, this has led many fans to search for photographs of the quirky blonde Canadian in a bikini or nude. None, however, exist. This photo is the closest thing fans will see to Young appearing nude.
Find Renee Young Online: Renee Young has made her presence known on social media with accounts on Twitter and Instagram. Her Twitter handle is ReneeYoungWWE. Fans can also find Young on Instagram at reneeyoungwwe. She does not have an account on Facebook.