Bray Wyatt WWE Title Plates Video, WWE Couples Tournament Ends, Slater and Rhyno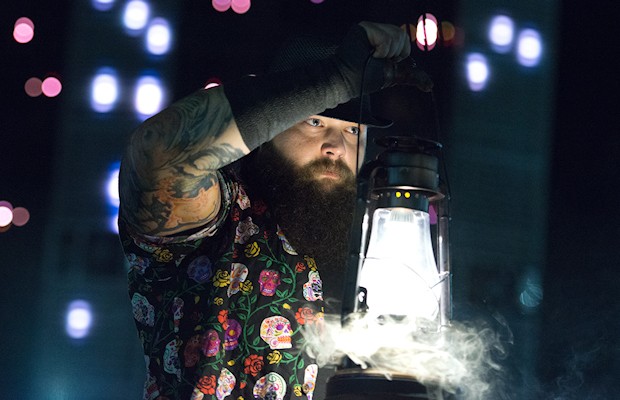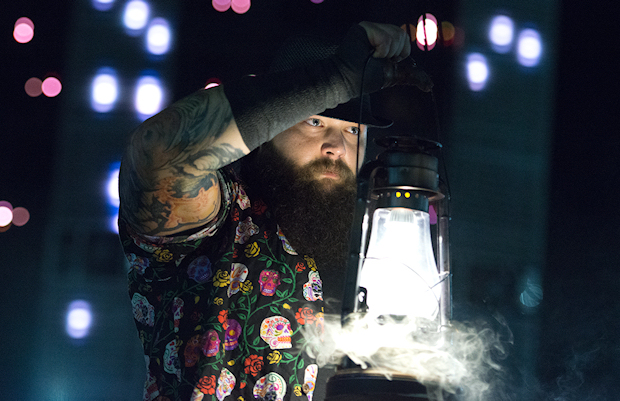 – As seen below, new WWE Champion Bray Wyatt received his custom title plates backstage at this week's SmackDown:
– The dark match before this week's WWE SmackDown in Anaheim saw Heath Slater and Rhyno defeat Tyler Breeze and Fandango.
– WWE fans voted Renee Young and WWE Intercontinental Champion Dean Ambrose as their favorite company couple in the Valentine's social media tournament that wrapped yesterday. They beat Daniel Bryan and Brie Bella in the finals.
Congratulations to @ReneeYoungWWE and @TheDeanAmbrose on being voted YOUR favorite @WWE couple in our #ValentinesDay tournament! pic.twitter.com/0QG3tFQXd4

— WWE (@WWE) February 14, 2017
Follow Marc on Twitter at @this_is_marc. Send any news, tips or corrections to us by clicking here.
WWE Considering Big Turn, Must See New Maryse & Noelle Foley, Triple H Ready to Push Former TNA Star on RAW, WrestleMania 33 Main Events, WWE Star Gets Backstage Heat, New GIFs & Galleries, More