Brock Lesnar Retires From MMA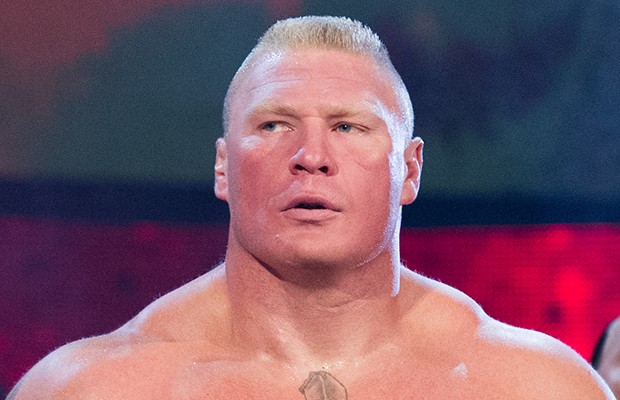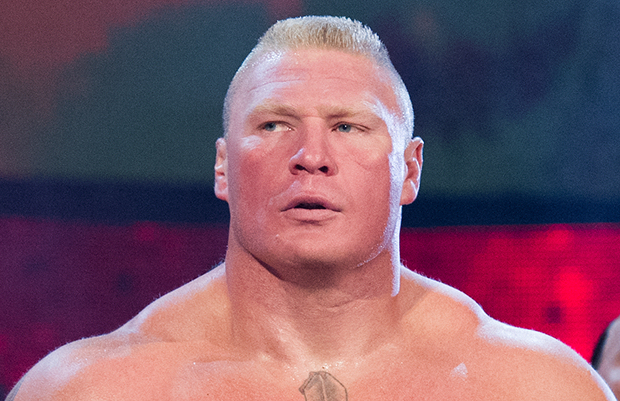 Brock Lesnar has made a decision that could have implications on his future in WWE.
"The Beast Incarnate" has decided to leave the octagon in his rear view mirror. The 39-year-old notified UFC officials that he is retiring from mixed martial arts, according to a report by MMAFighting.com.
News of his retirement was confirmed by a UFC spokesperson.
Lesnar has also been removed from the United States Anti-Doping Agency (USADA) drug-testing pool, meaning he is no longer officially on the UFC roster, per USADA spokesperson Ryan Madden. Last week, it was reported that Lesnar's name had been removed from the UFC's unofficial online roster.
Lesnar is currently under both a Nevada and USADA suspension after testing positive for Clomiphene last year. By being active, he was open to continual drug tests by USADA, even while suspended. Two suspended UFC fighters in recent weeks were tested and failed tests once again.
What this means is that if Lesnar was to change his mind, he would have to sign with UFC, and then be open for a minimum of four months of drug testing before he would be allowed to fight.
Since Lesnar remained open to drug testing until recently, it seemed to indicate an interest in fighting. But this move indicates he's no longer interested in fighting after his suspension ends in July.
Lesnar defeated Mark Hunt via decision at UFC 200, but the result was overturned to a no contest because Lesnar had failed two drug tests, one before the fight and one the night of the fight.