Lana Photos You Need To See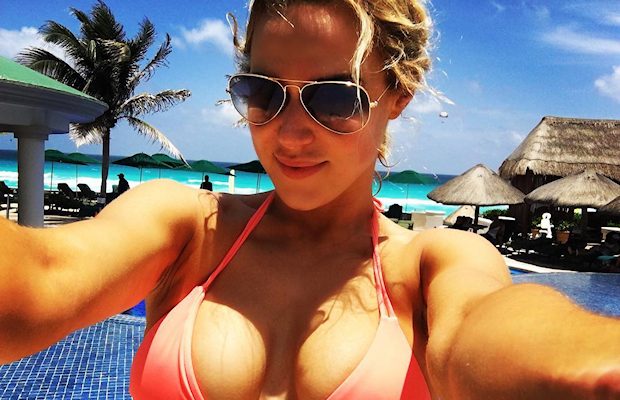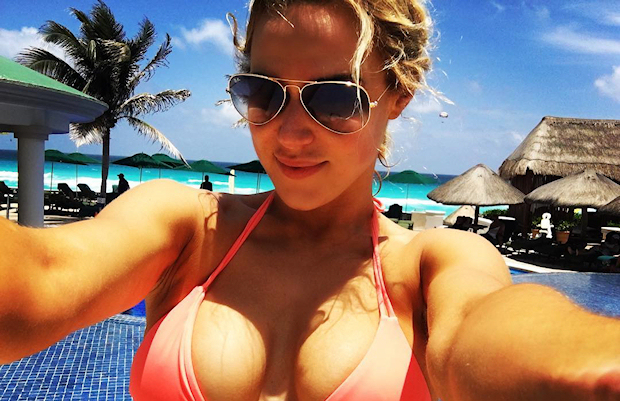 Check out Lana from a whole different angle in this amazing photo gallery of the WWE star.
Combining equal amounts of brains and beauty, Lana has proven she's one of WWE's most ruthless women. After debuting at the 2014 Royal Rumble, "The Ravishing Russian" has used her looks and cunning to catapult Rusev to the top with little regard for the waste she leaves in her wake.
Originally revealed as Rusev's social ambassador, Lana quickly proved that she's much more than a diplomat. As "The Bulgarian Brute" tore through WWE, it became clear that Lana held tremendous power, as Rusev rarely released his dreaded accolade without first being instructed to do so by her.
With Lana leading the way, Rusev beat such top names as Big Show, Mark Henry, and Big E before dethroning Sheamus for the United States Championship in November 2014. "The Bulgarian Brute" held the title for nearly five months before falling to John Cena at WrestleMania 31, thanks in part to a miscue from Lana.
The WrestleMania loss marked the beginning of a public breakup between Lana and Rusev. Once the couple officially split, "The Ravishing Russian" began a relationship with Dolph Ziggler. And over the next several months, Lana and Ziggler engaged in a bitter rivalry with Rusev and his new woman, Summer Rae.
Amazingly, in October 2015, TMZ reported that Lana and Rusev had put their differences aside and agreed to get married. Together again, the power couple has picked up where they left off, intimidating the WWE roster.
20 Hot Photos Of Lana's Booty You Need To See →
Hot and blonde, Lana is perhaps WWE's most seductive female Superstar. Though she is known for wearing short skirts which show her nicely toned legs, you can see in these shots that "The Ravishing Russian" is definitely packing some junk in the trunk…
20 Revealing Photos Of Lana Before She Was In WWE →
A model before joining WWE, Lana did many risqué photo shoots in which she appeared either nude or semi-nude. She has posed for various magazines in little to no clothing and worked as a promotional model. Most women aren't built for these types of things, but "The Ravishing Russian" screams sex appeal in every shot. Check out these 20 revealing photos of Lana…
Lana's Hottest Instagram Photos →
Lana knows how to bring the heat in WWE … and on Instagram. We've gathered 20 of the hottest social media shots of "The Ravishing Russian" that make her a clean finish for your Woman Crush Wednesday. Don't tap out until you've seen them all…
20 Hot Bikini Photos Of Lana →
"The Ravishing Russian" pours on the heat in this amazing gallery of bikini shots that's sure to make you break a sweat. Check out 20 of the hottest bikini photos of Lana…