Shaquille O'Neal Calls Out Big Show, Roman's Pre-Raw Message To Kevin Owens and Chris Jericho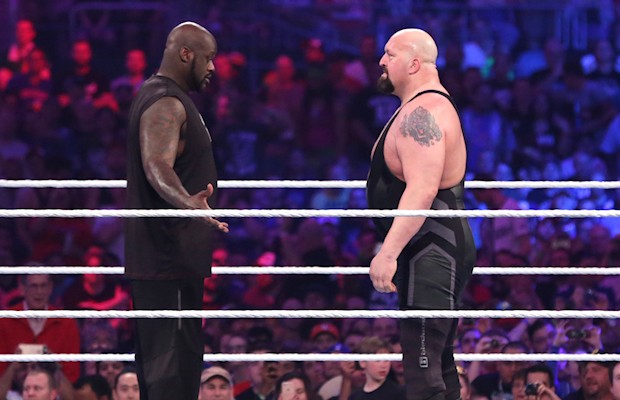 – As the road to WrestleMania 33 begins, Shaquille O'Neal is ready to resume his long-standing rivalry with Big Show.
In a post on Instagram this morning, the retired NBA star shared a video of himself working out, along with the caption, "I'm coming for you BIG SHOW."
– One week after staring down both Goldberg and Braun Strowman, Roman Reigns looks ahead to his United States Championship 2-on-1 Handicap Match against Kevin Owens and Chris Jericho on Raw tonight. Upon arriving at the Smoothie King Center in New Orleans, Louisiana, for tonight's show, Reigns sent this message to his opponents.