Something You Need To Know About Paige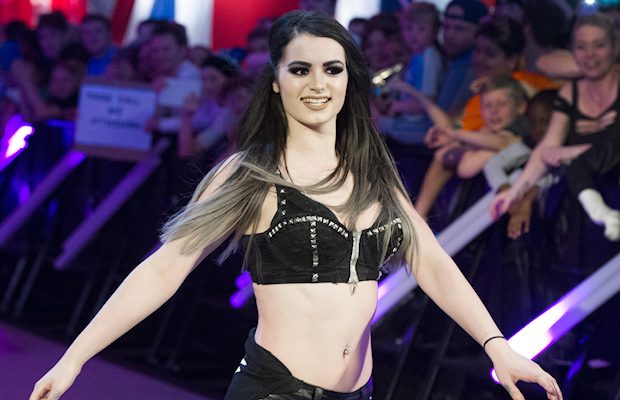 In July 2016, a photo of Paige taking a nude selfie surfaced on social media from the dark corners of the internet.
In the shot, the WWE Superstar is standing in front of a bathroom mirror with her shirt pulled down to expose her right breast.
Some fans tweeted the photo in question to her mother, Saraya Knight, who boldly addressed the situation.
Knight, who actually posted the photo on her Twitter account, snapped back, "Seriously what makes you guys think that I want to see bad photoshopped images of my daughter, for the last time THEY ARE [F——] FAKE!!"
While Knight labeled the photo as fake, there is a key clue indicating it's actually authentic. The phone cover seen in the photo can also be seen in this selfie Paige posted on Instagram in November 2014.