Who Has Kelly Kelly Dated?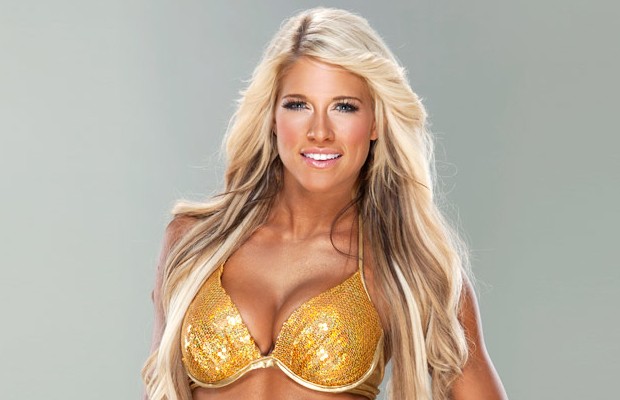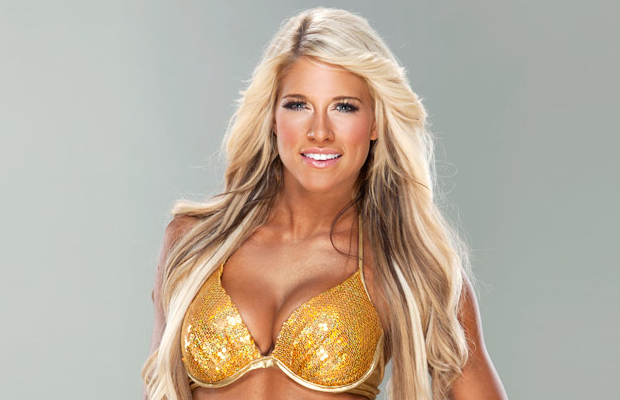 Former WWE Diva Kelly Kelly is currently dating Sheldon Souray, a 39-year-old former professional ice hockey defenceman for various teams of the National Hockey League (NHL). During her WWE career, the Florida native was romantically linked to a multiple professional wrestlers including Andrew "Test" Martin, Batista, Chris Jericho, CM Punk and Justin Gabriel.
Martin, who dated Kelly for two-and-a-half years, was found dead in his Tampa, Florida home on March 13, 2009, just four days before his 34th birthday. His death was ruled an accidental overdose of oxycodone by a coroner. Kelly opened up about the death of her ex-lover during an interview the following January with The Daily Star a popular daily tabloid newspaper published in the United Kingdom.
"I like to talk about him — to tell the world how great a man he was," Kelly remarked. "He was a big part of my life, we were together for two-and-a-half years. When I first started, Andrew looked after me. We were there together, we had some good times and some hard times – he wanted more than anything to be healthy. I honestly could not say enough about him – he was the love of my life. Not a day goes by when I don't think about Andrew. He was an amazing person who had so much love to give the world – he loved wrestling."
Kelly Kelly On Whether She Misses WWE, Her Upcoming Wedding
---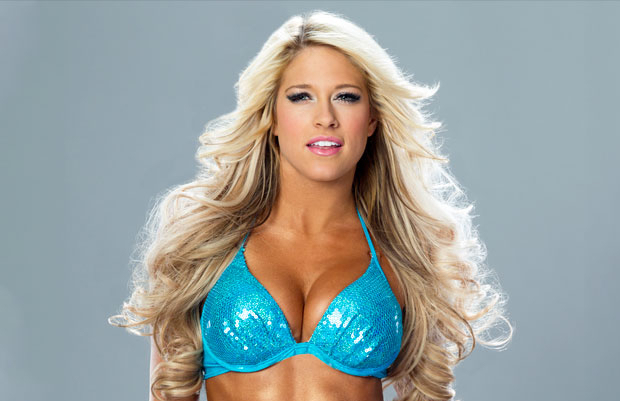 August 16, 2015 – Barbie Blank, formerly known as Kelly Kelly in WWE, is set to star on the upcoming reality television series WAGs on the E! Network. She continues to make the rounds to different media outlets promoting her role on the show.
In a recent interview with Fashion & Style, Blank discussed whether she misses performing for WWE, as well as her upcoming wedding to retired NHL player Sheldon Souray of the Anaheim Ducks:
On whether she misses WWE – "I do miss performing for the fans! That feeling that you get when you walk through the curtain is unlike anything I had ever felt. It's the greatest feeling to have people chanting your name, supporting you and telling you they want to be just like you when they grow up!"
On her upcoming wedding – "The date is January 30th and it's a destination wedding. The planning so far has been so great and easy maybe a little too easy… I just haven't let myself get stressed about it I've just had fun with it. My wedding planner has been amazing. We actually just sent out the save the dates so I'm just taking things a day at a time and following a schedule of things that need to be done by a certain time and letting myself enjoy the process!" she told us, adding Sheldon has been helping a lot with planning too. "My fiancé has been helpful where the guys want to help which is picking the cake and finding his and the groomsmen tuxes. He's great though when I bring him ideas he gives me his opinion and that helps out a lot because I want him to have the wedding of his dreams also!"
The full interview is available here