Charlotte Flair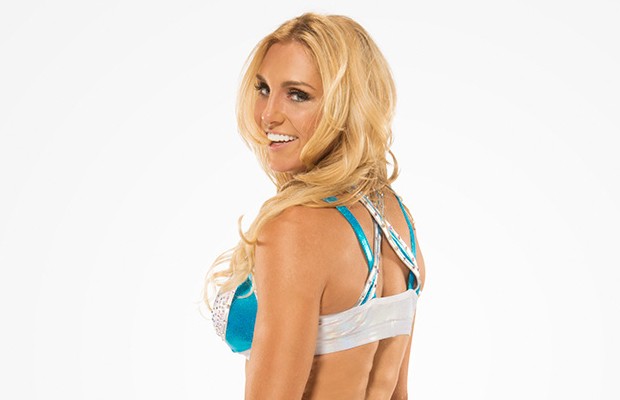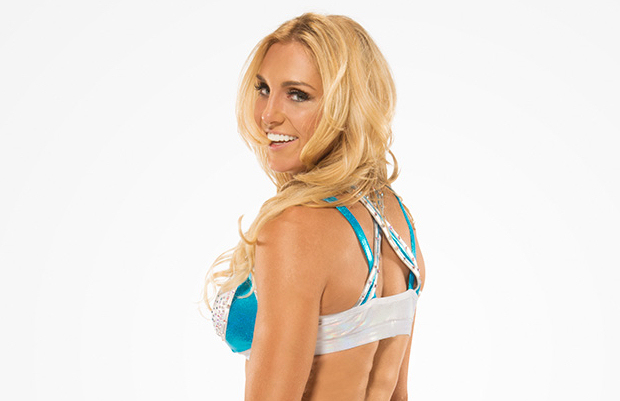 If you're gonna do it, do it with Flair. And that's exactly what Charlotte Flair has done since her wrestling debut in 2013.
20 Hot Photos Of Charlotte Flair's Ass You Need To See →
Charlotte Flair calls herself "genetically superior," but her sleek, sculpted ass is actually due to her hard work ethic and dedication to training and diet. Here are 20 photos of Charlotte's amazing booty you need to see…
Hot Charlotte Flair Bikini Photos →
While it doesn't look like Charlotte Flair will be joining the cast of Total Divas anytime soon, she's not above flaunting her body like one. Check out these hot bikini photos of Charlotte…
20 Amazing Photos Of Charlotte Flair Showing Off Her Huge Boobs →
Charlotte Flair wants everyone to know she has huge boobs, and she's not afraid to flaunt 'em. Check out these 20 amazing photos of "The Queen" showing off her big rack…
20 Must-See Photos Of Charlotte Flair →
Charlotte proves why she might be the sexiest woman in WWE in these photos that show the four-time Raw Women's Champion wearing very little, and leaving even less to the imagination…
Charlotte's Summer Vacation →
Style and profile your way through the summer days with Charlotte in this hot photo gallery…
Latest Charlotte Flair News, Photos and Videos →
Charlotte on PWPIX.net, your go-to source for the latest on the four-time Women's Champion…
Are There Nude Photos Of Charlotte Flair?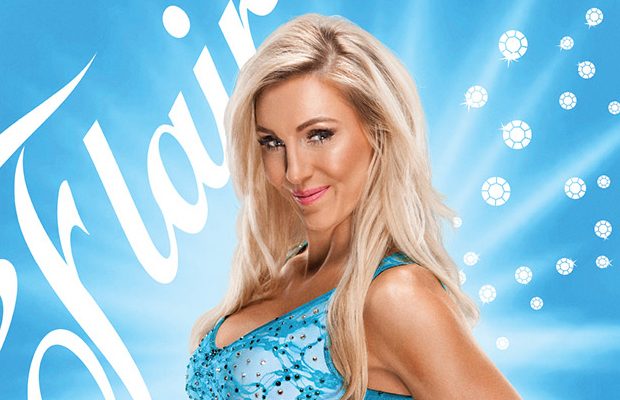 As is often the case when a female talent grows a following in the professional wrestling business, fans will go online to see if there are nude photos floating around. That is the case with Charlotte Flair, as the daughter of the legendary Ric Flair is turning heads in WWE. Online searches for nude images of the second-generation wrestler have gradually been on the rise.
Sorry to disappoint wrestling fans, but Charlotte has never posed nude before, so it is a futile search.