Molly Holly Says She Had Crush On John Cena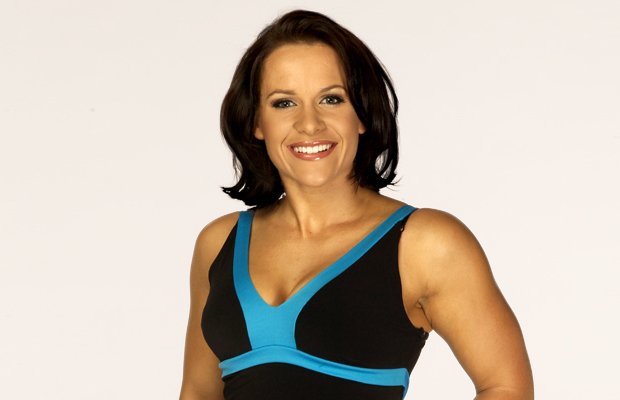 One of WWE's most decorated women's wrestlers, Molly Holly went from Subway to WWE. During a recent interview with Colt Cabana on The Art of Wrestling, Holly talked about her journey and mentioned that she had a crush on John Cena.
When Holly was in WWE, she would sometimes visit Ohio Valley Wrestling in Louisville, Kentucky, which from 2000 to 2008, served as the company's primary developmental promotion. The two-time WWE Women's Champion says one of the reasons she would go to OVW is because she had a crush on Cena, who was a developmental wrestler at the time.
"I was under contract, but I was there either because [WWE] asked me to be, maybe I was doing something with the developmental or I went there on my own for fun. I don't remember exactly," she said.
Holly added, "Maybe I had a crush on John Cena at the time. I think he was there. Yeah, that was probably one of the reasons I was there. That's the inside scoop, that I had a crush on him at one time."
Holly also talked about helping Beth Phoenix pay for college while she was trying to make it in WWE through OVW.
"I do remember when she was trying to break in or make it, she was already doing the indies, but she wanted to make it to the big time, I just saw her work ethic and personality, and I was like, 'Man, I really want this girl to make it,'" Holly said.
She continued, "So yes, it is true that I did pay for some of her schooling and I was just so proud of her that she did make it and she just did an awesome job representing women in the industry."