Paige's Boyfriend – Who Is The WWE Diva Dating?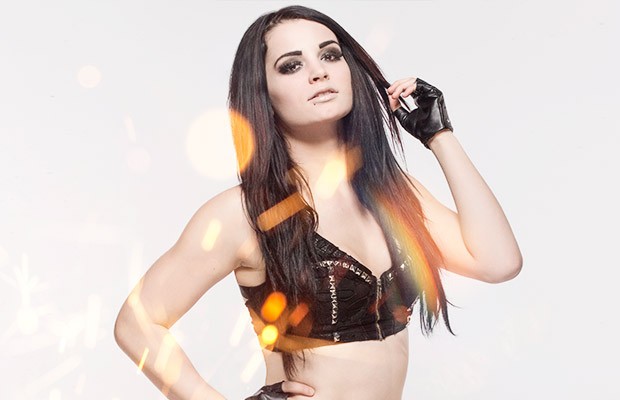 Is Paige dating anyone? That's one question on the minds of a lot of wrestling fans.
As one of the top Divas of WWE, it can only be expected that fans would want to know about the English grappler outside of the squared circle. Online searches of the 22-year-old will display numerous results asking if she has a boyfriend as well as rumors of who she may or may not have had a relationship with.
During a Q&A session at the Austin Comic Con on October 2, 2014, the former WWE Divas Champion was asked whether she is dating one.
"Thanks for reminding me that I'm painfully single!" Paige said of her relationship status.
Although Paige said she was single then, she does have a boyfriend now. The WWE Diva is dating Kevin Skaff, who is the lead guitarist and a backup vocalist for the band A Day To Remember. He was asked to appear as a character on Total Divas, but declined the offer.
Photos Of Paige With Her Boyfriend ▸

Paige Gets Mad At Her "Boyfriend"
---
When the WWE Diva steps out with boyfriend Bradley's family, Paige gets the lowdown on his past! See her reaction and his shocking news in this Total Divas clip.

Paige Hangs Out With Her Boyfriend At Music Festival
---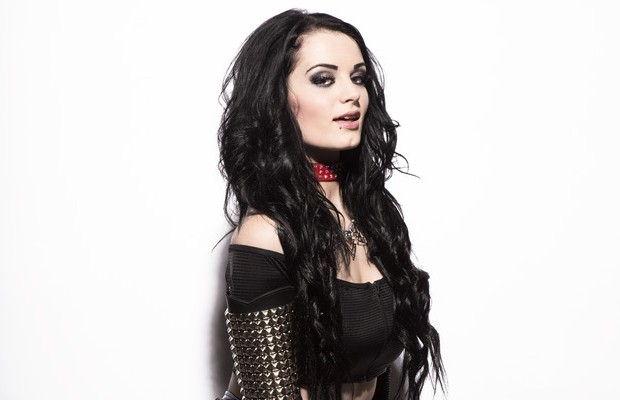 Given a rare weekend off from WWE live events, Paige was spotted with her boyfriend on March 7, 2015 at the Self Help Festival in San Bernardino, California. The music festival was presented by the Florida rock band A Day to Remember, whose lead vocalist, Kevin Skaff, is dating the WWE Diva.

Paige and Kevin Skaff Photos
---
Check Out More Photos Of Paige With Her Boyfriend ▸

Is Paige Injured?
---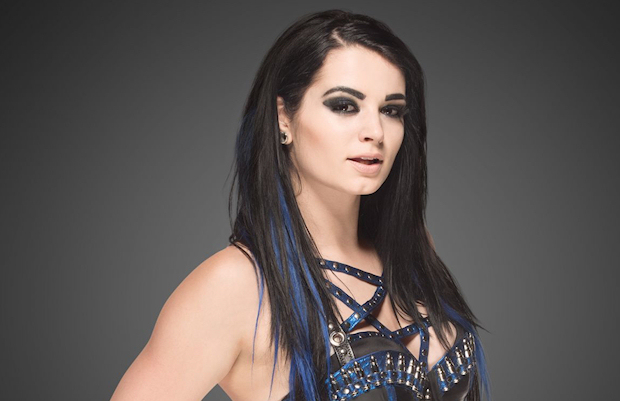 January 9, 2016 – There are some rumors going around that Paige may be injured and that being why she hasn't been on television in recent weeks. PWInsider.com reported on Friday that while it's possible she may be injured, they haven't been able to confirm as much. The website noted that she was at the WWE Performance Center this past week.
According to the official Twitter feed of the State Farm Arena in Hidalgo, Texas, Paige is indeed injured. The venue had advertised Paige for a Divas Championship Triple Threat Match against Charlotte and Becky Lynch last Sunday, but she did not appear. A fan who tweeted the venue's account about not seeing her at the show received this response: "she got injured :(."
@JAntoniov17 @WWE @WWESheamus @RealPaigeWWE @HEELZiggler @WWERomanReigns she got injured we know @RazielCano was bummed too

— State Farm Arena (@HidalgoSFA) January 4, 2016
Paige is off the road this weekend as well. She noted Saturday afternoon on Instagram that she was home alone and laying in bed.