Paige's Boyfriend – Who Is The WWE Star Dating?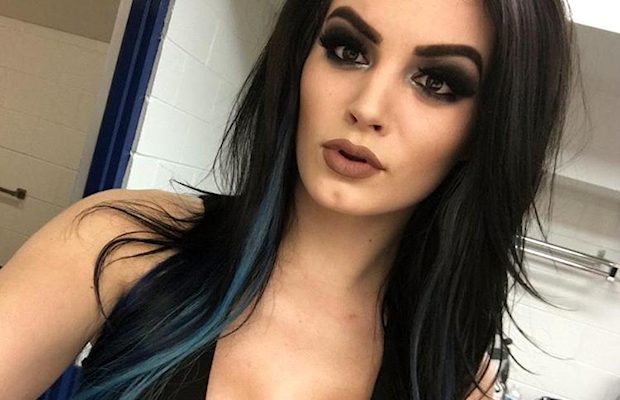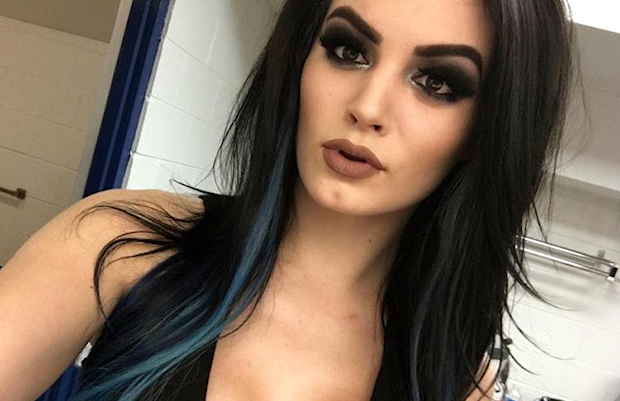 Is Paige dating anyone? That's one question on the minds of a lot of wrestling fans.
As one of the top women's wrestlers in WWE, it can only be expected that fans would want to know about the English grappler outside of the squared circle. Online searches on the two-time Divas Champion will display numerous results asking if she has a boyfriend as well as rumors of who she may or may not have had a relationship with.
It is quite common for professional wrestlers to find love within their profession, as evidenced by the countless number of couples over the years. So it shouldn't come as too much of a surprise that Paige is currently dating former WWE Superstar Alberto Del Rio.
On May 12, 2016, the WWE Superstars were photographed kissing at Disney's Magic Kingdom theme park in Bay Lake, Florida (near Orlando, Florida, where Paige lives).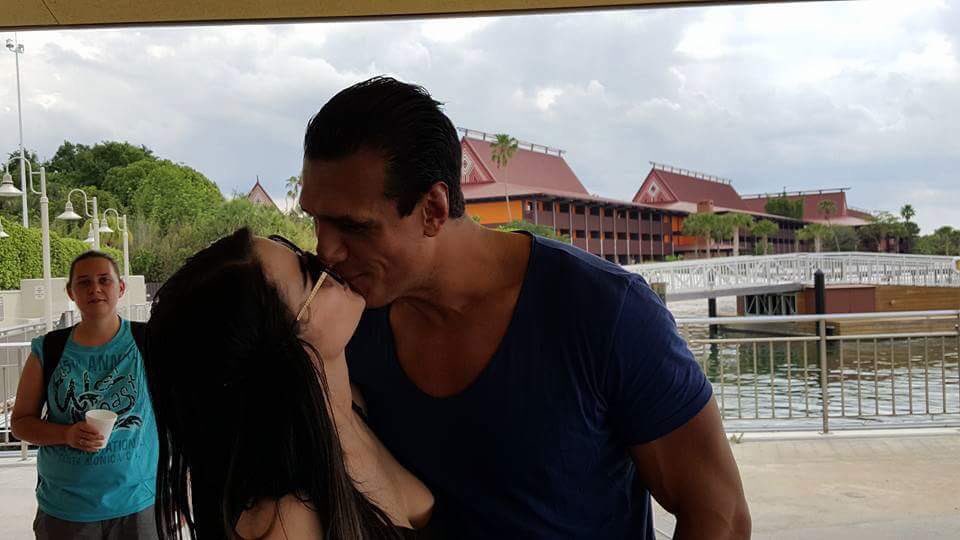 There are even more photos of the two together, which you can check out here.
WWE fans catch rare glimpses of their favorites when the spotlight goes off and feel downright hurt if they are caught unaware by one development or another. Broken hearts and a fifteen-year age difference aside (Alberto Del Rio is 38-years-old, whereas Paige is 23), their relationship actually seems natural when their respective backgrounds are taken into account.
Both WWE Superstars have wrestling in their blood. Paige's parents, Ian Bevis and Julia Hamer-Bevis, as well as her two older brothers, Zak Frary and Roy Bevis, are professional wrestlers. Her family owns and operates World Association of Wrestling (WAW), a promotion based in Norwich, Norfolk, England. Her mother also runs Bellatrix Female Warriors, a women's wrestling promotion that is also based in Norwich.
Del Rio, meanwhile, is part of one of the most esteemed families in Mexican wrestling. He is the son of noted luchador Dos Caras and his uncle is the legendary Mil Máscaras — Mascaras was inducted into the WWE Hall of Fame by Del Rio in 2012. Del Rio is also the nephew of Sicodelico, and his cousins are Hijo de Sicodelico and Sicodelico Jr. His younger brother, Guillermo Rodriguez, competed for WWE's developmental promotion NXT from 2012 and 2013 under the name Memo Montenegro.
Now this is where he run into a bog. Paige may be dating a married man since Del Rio has a wife — a woman named Angela Rodriguez — or at least did. They have three children together.
Paige previously dated Kevin Skaff, a guitarist for the rock band A Day To Remember (check out photos of Paige and Skaff together). The WWE Superstar, however, broke things off with him last year, citing her history of not being good at having serious relationships. Her hesitance at remaining in a long-term, committed relationship was quite evident in her explanation of their break-up.
"I was just like, 'Yeah, I don't know, I just didn't feel like I wanted a relationship right now,'" Paige said to her friend Danielle in a Total Divas clip. "But I told him right from the start, I'm not very good at relationships. It's not as if I'll cheat on you, but I get freaked out quick and I wanna leave."