Alberto Del Rio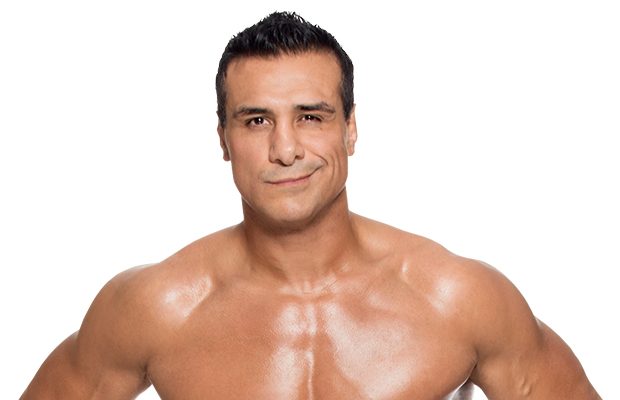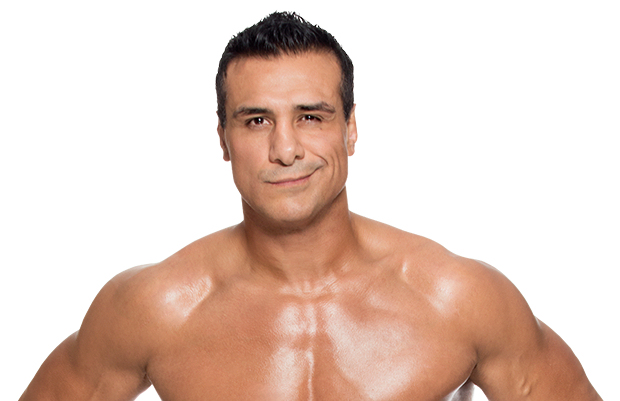 Alberto Del Rio lives by the philosophy "if you've got it, flaunt it." With blood ties to Spanish royals, the Mexican aristocrat has what appears to be an endless supply of funds, as evidenced by his jaw-dropping fleet of luxury vehicles and perfectly-tailored custom suits. Del Rio even employed his own ring announcer, Ricardo Rodriguez.
From the moment Del Rio debuted in the summer of 2010, the WWE Universe has loathed the sight of him and his elitist attitude. Despite the disdain, however, fans have no choice but to respect his athleticism. After defeating Rey Mysterio in his debut match on the August 20, 2010 edition of SmackDown, the cocky newcomer went on to banish Matt Hardy from the sports-entertainment organization and shelve Christian, thanks to his debilitating Cross Armbreaker.
Claiming it was his destiny to become a World Champion, Del Rio outlasted 39 other WWE Superstars to win the 2011 Royal Rumble and an opportunity at the World Heavyweight Championship.
Unfortunately for Del Rio, he was unable to unseat champion Edge at WrestleMania XXVII but that didn't deter him. Just a few months later, he outdueled seven other competitors to capture the Raw Money in the Bank briefcase and a guaranteed WWE Championship Match. Del Rio cashed in his briefcase against CM Punk at SummerSlam, following an exhausting encounter with John Cena. A few seconds later, Del Rio pinned Punk's shoulders to the mat for the three count, thus claiming his first WWE Championship and at last fulfilling his destiny.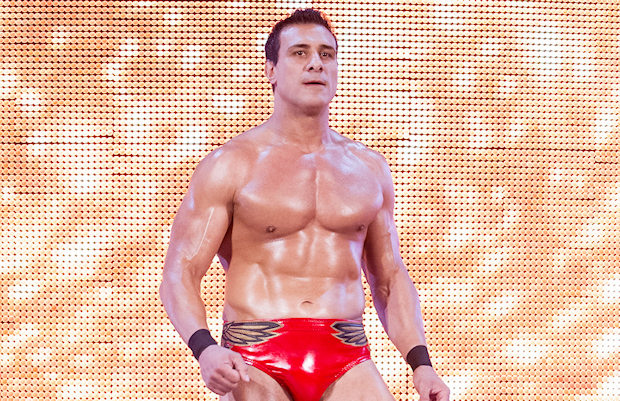 Alberto Del Rio News, Photos and Videos →
Alberto Del Rio on PWPIX.net, your go-to source for the latest news, photos and videos…
10 Things You Need To Know About Alberto Del Rio Dating Paige →
Since May, rumors have been running rampant that Alberto Del Rio and Paige are now a couple. It is not out of the ordinary for those in the wrestling business to find love at…
Alberto Del Rio and Paige Photos →
Get a peek inside the lives of Alberto Del Rio and Paige in this interesting photo gallery…
Who Is Alberto Del Rio's Wife (Or Ex-Wife) Angela Rodríguez? →
Who is Angela Rodríguez? That's one question on the minds of people searching for information on Alberto Del Rio since her name will pop up. Find out here what we know about her…
Rare Photos Of Alberto Del Rio and His Wife (Or Ex-Wife) Together →
While little is known about Alberto's wife (or ex-wife), there are photos of the two together…