Travis Tomko Mugshot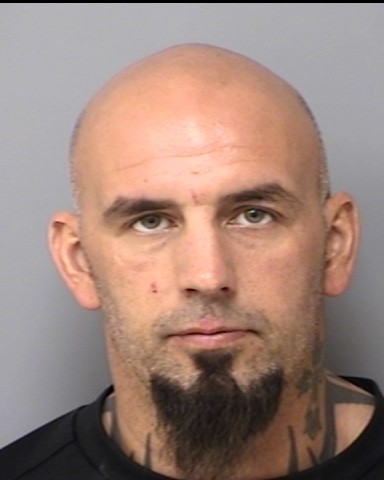 Travis "Tyson" Tomko was arrested in Florida on October 11, 2011 on a robbery charge. He was booked into St Johns County Jail at 5:36 a.m. and given inmate number SJSO10MNI015725.
Tomko last performed on a national stage for TNA Wrestling in 2010. He parted ways with the organization in August of that year.
Previous Image
|
Next Image