Taylor Rotunda Mugshot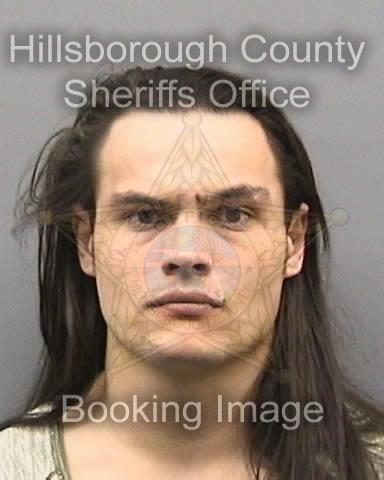 WWE wrestler Taylor Rotunda was arrested at 2:36 a.m. on February 19, 2012 in Temple Terrace, Florida on charges of Driving under the influence.
Two breathalyzer tests showed blood-alcohol levels of .166 and .178. A driver is presumed to be impaired with a blood-alcohol level of .08 or greater in Florida.
Bail was set at $500.
Previous Image
|
Next Image